Hermes
Two magnificent Hermes Kelly bags so adorable in the pictures presented ad campaigns. Very cute bunny ears with the addition that is on the handle the bag. Two magnificent Hermes Kelly bags are very unique, exciting and adorable instead. Here are Two magnificent Hermes Kelly bags. Ain't no bunny like an Hermes bunny!
Fashion
Ready to make your summer escape? Besides the clothing and accessories, you absolutely can not miss out on swimsuits. Whether packing for your vacation or even just a weekend getaway, take the glam factor up to ten with these styles.
Looking for that perfect one-piece? Or bikini set? Or coverup? We have you covered with these on-trend silhouettes. From classic prints to modern details and bohemian crochet, get ready to dive into swim season with our favorite picks.
ONE PIECE SWIMWEAR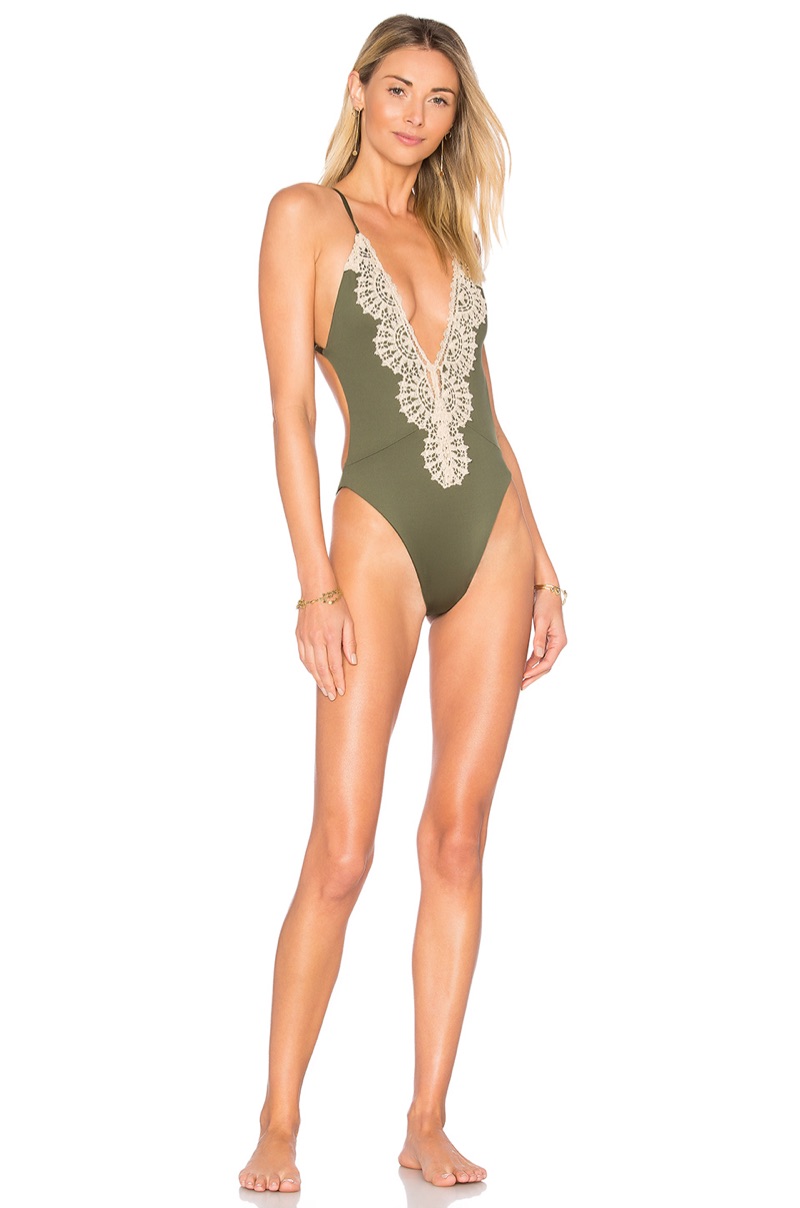 The one piece swimsuit recently came back in style. And if you want to rule the beach in style, check out these one-piece wonders. Look out for colorful prints or keep it natural in a monotone style. Choose from the classic scoop neck back or bring some serious sex appeal with a plunging v-neckline. Wear with a pair of denim shorts or cover up with a chic sarong style.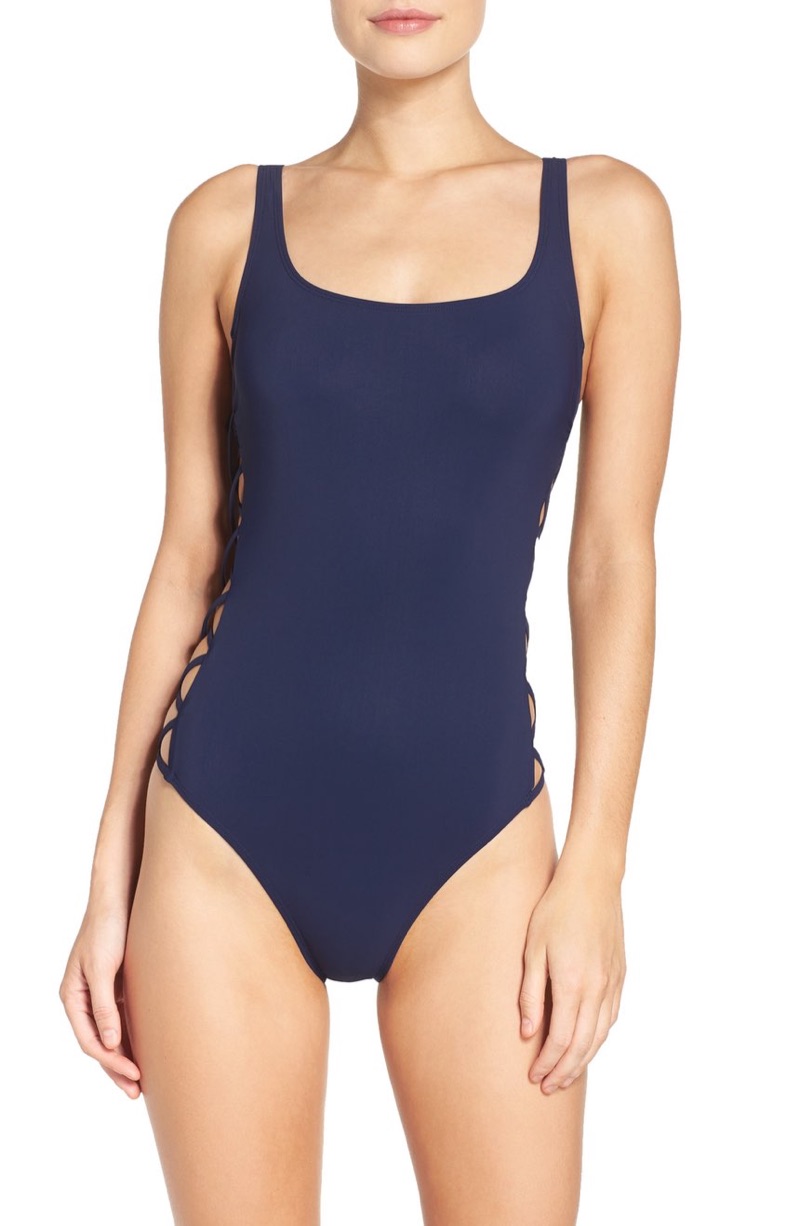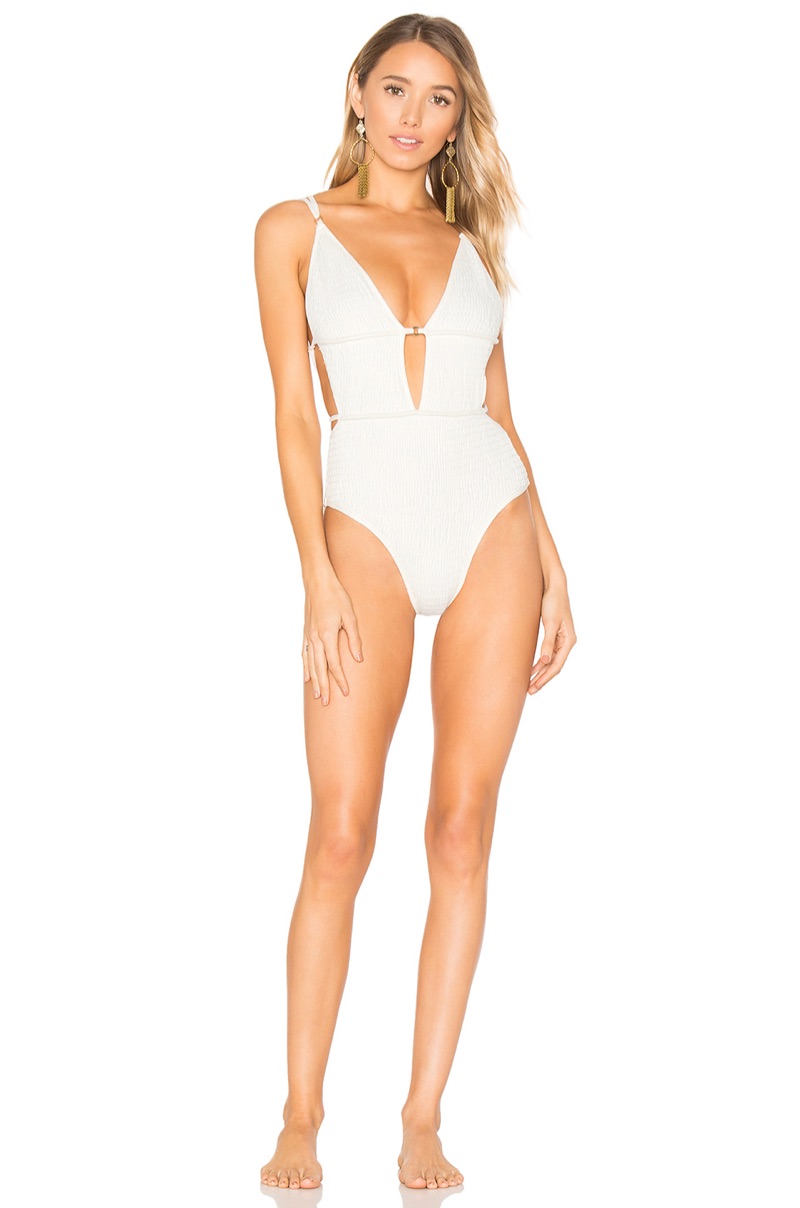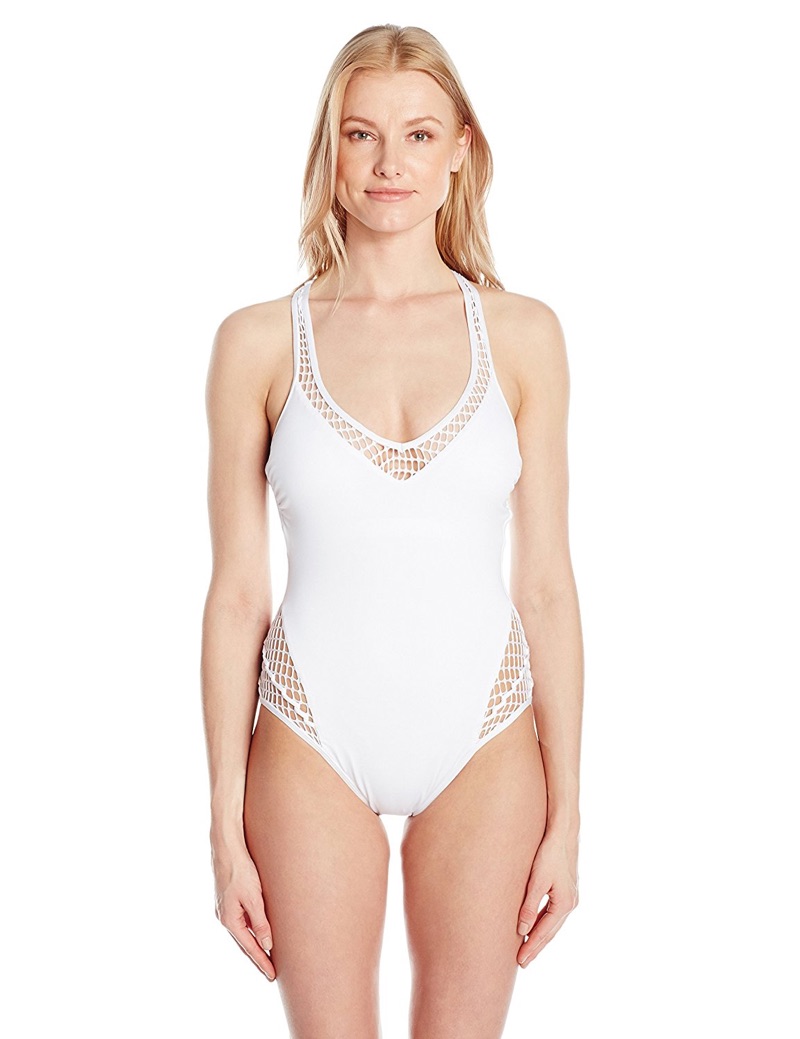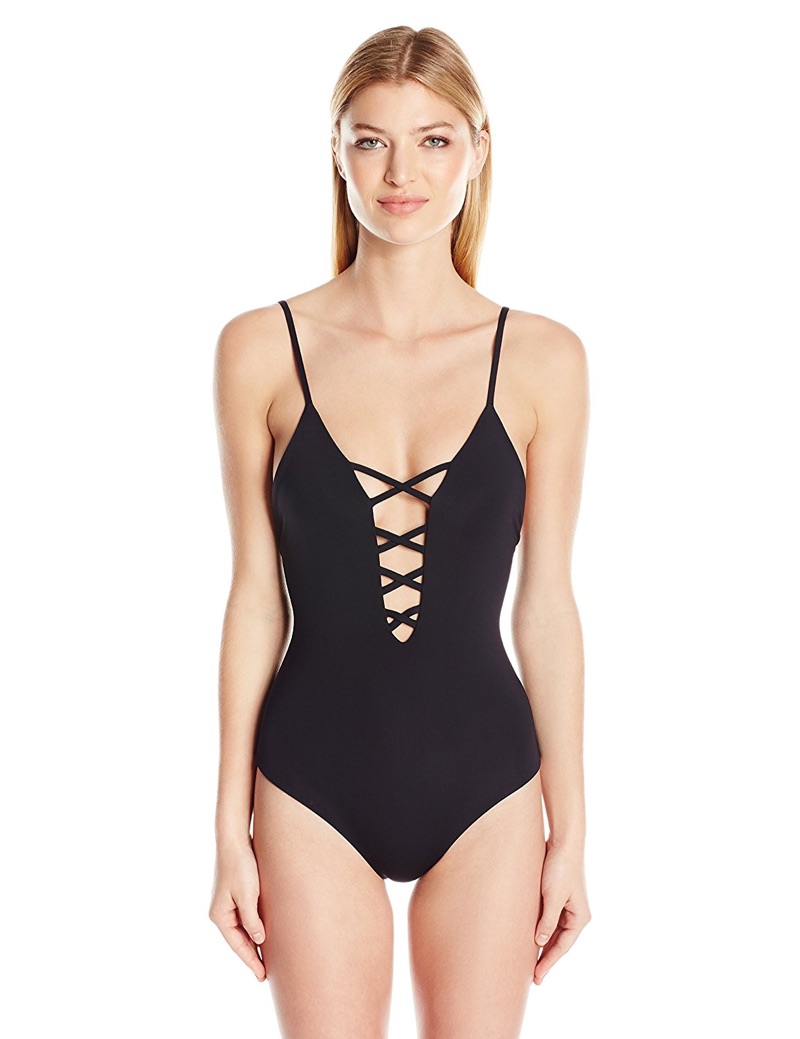 BIKINI SETS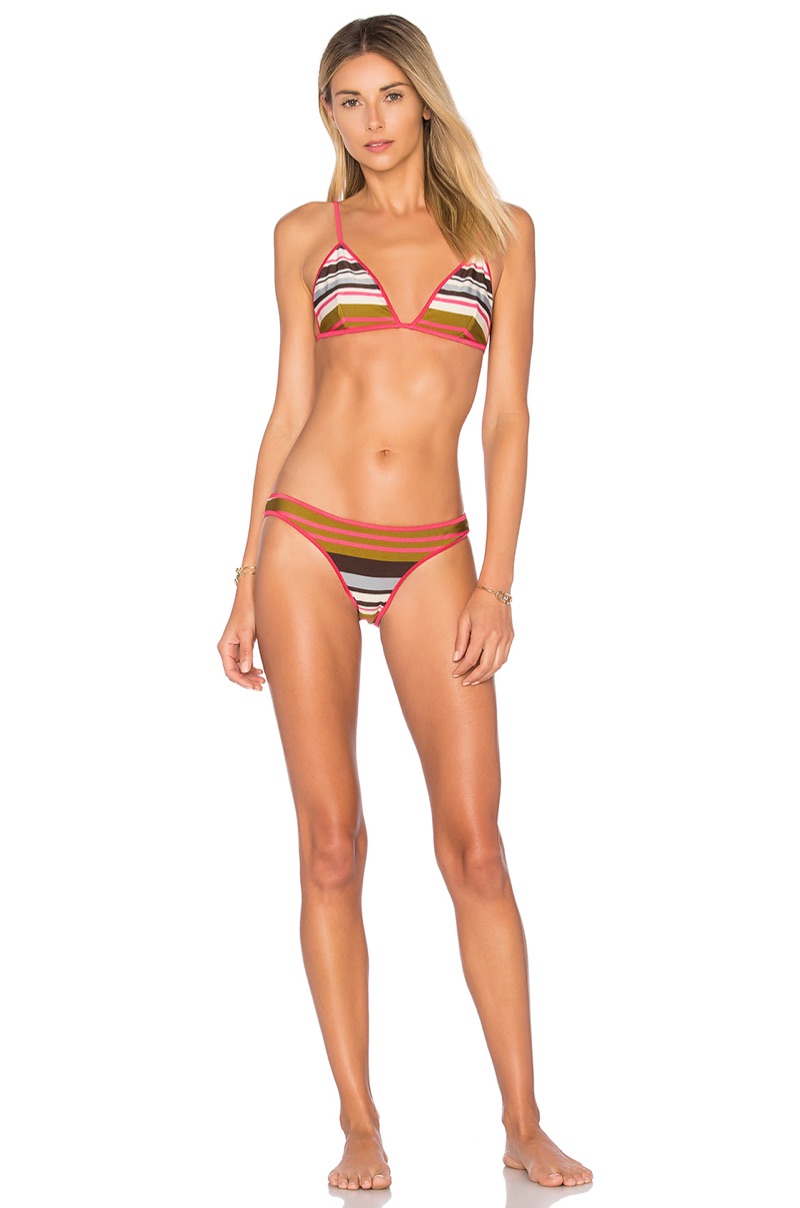 Get ready for that great beach escape with an on-trend bikini set. Look out for bold stripes, chic animal shapes as well as scalloped trims. Turn up the glam factor with sexy cut-outs and mesh details. Don't be afraid to show off your summer bod in these chic bikinis.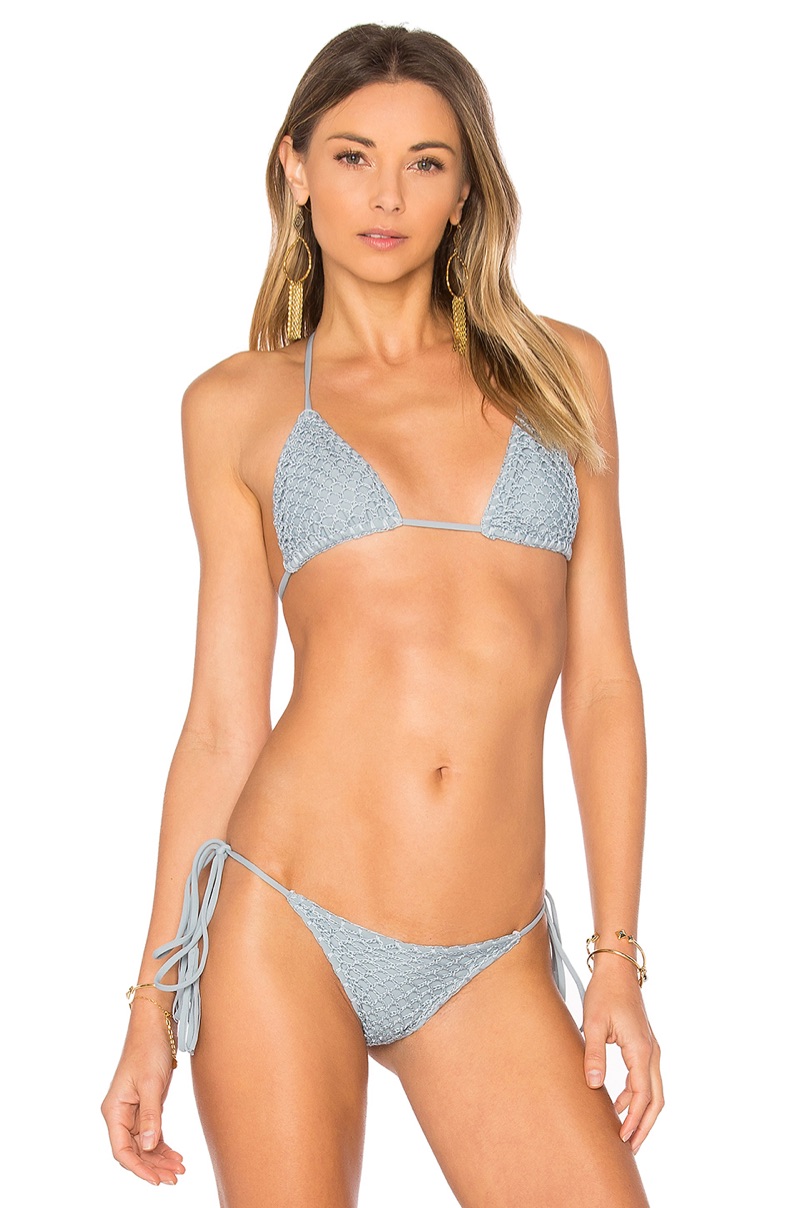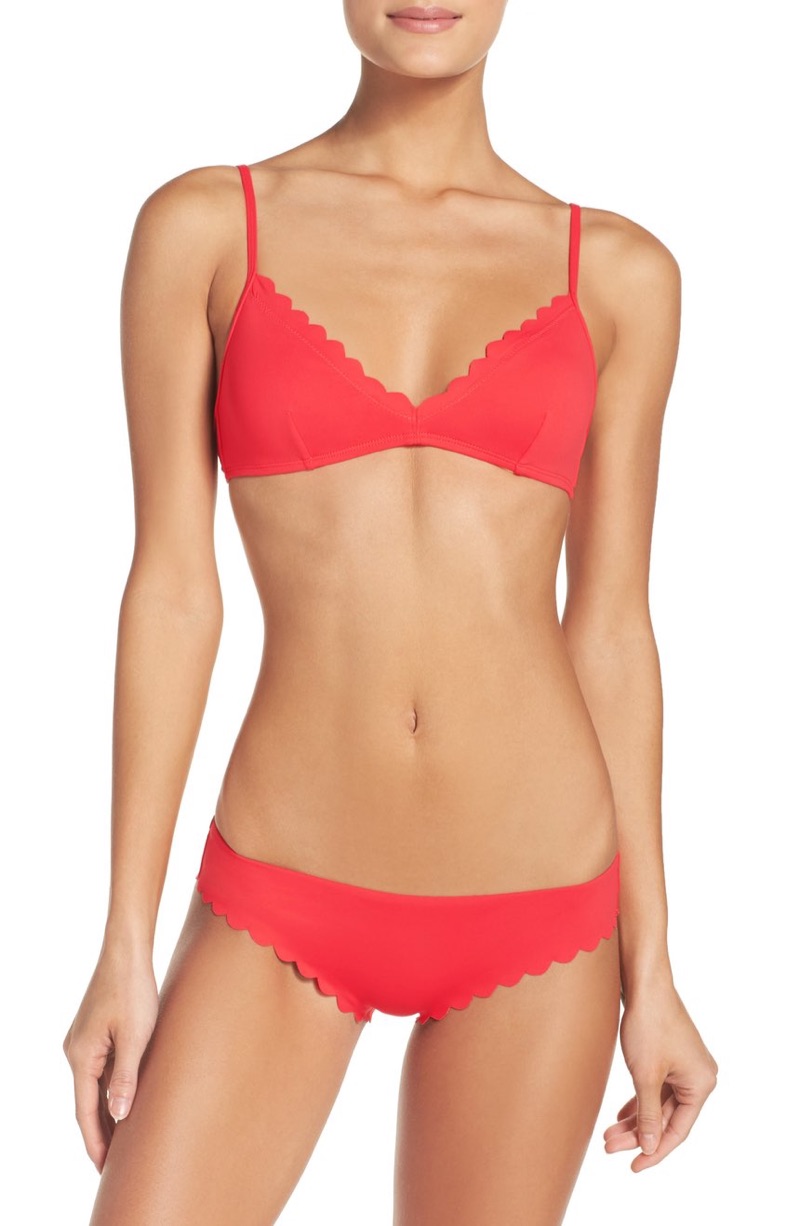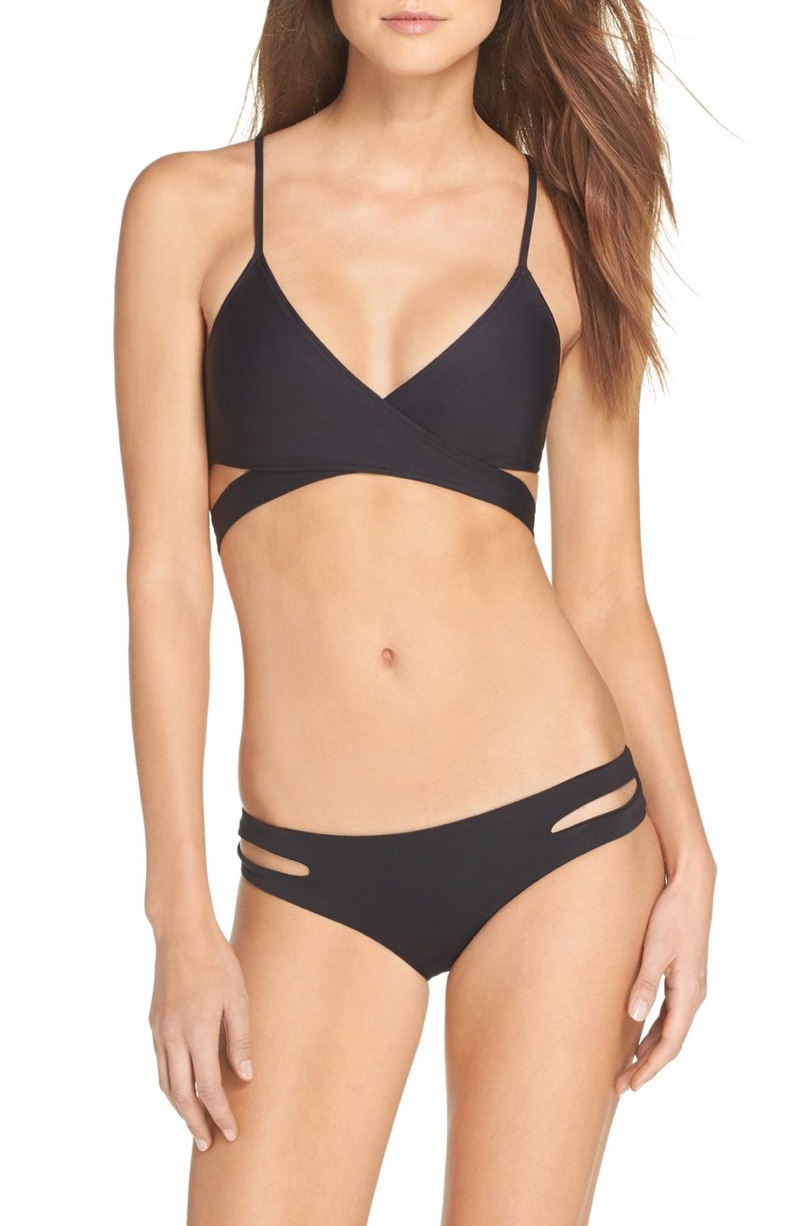 SWIMSUIT COVERUPS
Sometimes, you just want to cover up when chilling by the pool or on the beach. From billowing caftans to sheer tunics or wrap dresses, these styles will bring some serious glamour appeal. We also love a bohemian touch like lace or tassels. Wear with a chic sunhat and sandals for the perfect look.
Tag: SWIM
Louis Vuitton
A new Louis Vuitton bag is definitely going to make rounds in the fashion industry with its versatile and trendy look. Lend us your eyes and attention as we bring to you this latest addition to the Louis Vuitton family, which is none other than the Double V Bag.
Despite being a newcomer in the bag scene, the Louis Vuitton Double V Bag is a promising one with its unique double V design. Even at first glance, your attention will surely be focused on its V-shape Flap design, it's very attractive and will help your steal every spotlight. The flap is made from grained calf leather, while the inside (which supports the V design) is made from monogram canvas.
Aside from this, the Double V Bag also flaunts a sexier and more voluptuous shape thus making it an attractive bag to bring anytime, anywhere. Now let's get down to business and talk about its distinctive features.
Made from noble fine-grained calf leather with a Monogram canvas flap, this bag is further accentuated by its gold color metallic pieces. It also has a removable and adjustable longer strap for easy shoulder carrying.
Now let's look at the interior, this bag won't disappoint you if you're looking for great compartments. It has 2 exterior flat pockets, an inside zipped closure pocket, and an interior button closure pocket to keep your things safe and sound. It also boasts of a magnetic leather flap closing system for easy access and for security purposes.
Measuring 11" x 7.5" x 6.4" inches and is priced $3550 USD, €2600 euro, £2420 GBP, $4450 CAD, $29500 HKD, $4600 AUD, ¥419040 JPY, ¥27300 CNY via Louis Vuitton boutiques.
Fashion
Look out for the sun with Shopbop's selection of new season sunglasses. The fashion retailer offers up four tinted shades for the fashion girl on the go. The accessories are paired with swimsuits ranging from printed one-pieces to skimpy bikinis. So whether you are going to the pool or beyond, these sunglasses really stand out.
SPRING 2017 SUNGLASSES AT SHOPBOP
Fashion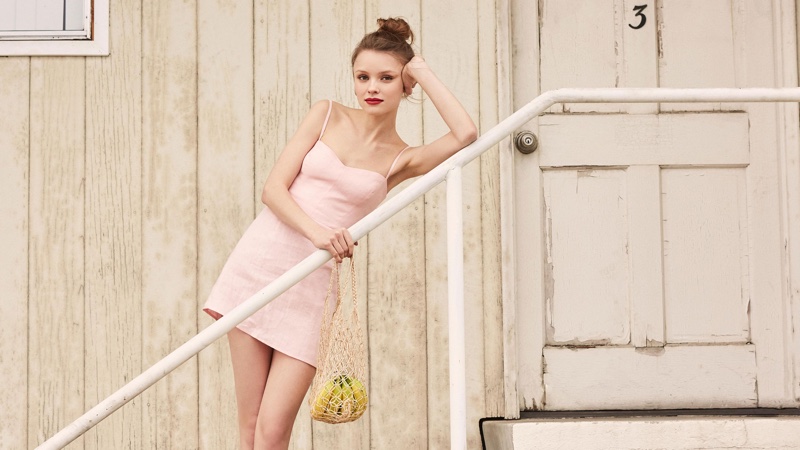 As the spring season begins to bloom, Reformation's latest style guide has come in just the right time. The 'Linen' collection features a mix of two-piece numbers, flirty mini dresses and corset tops. The new lookbook spotlights chic silhouettes in surplus fabrics for an environmentally friendly approach. Discover the stand out spring 'Linen' pieces from Reformation below.
REFORMATION LINEN COLLECTION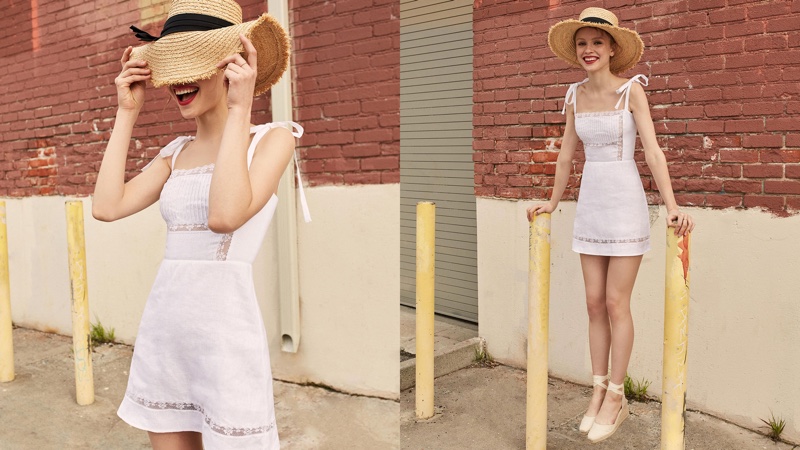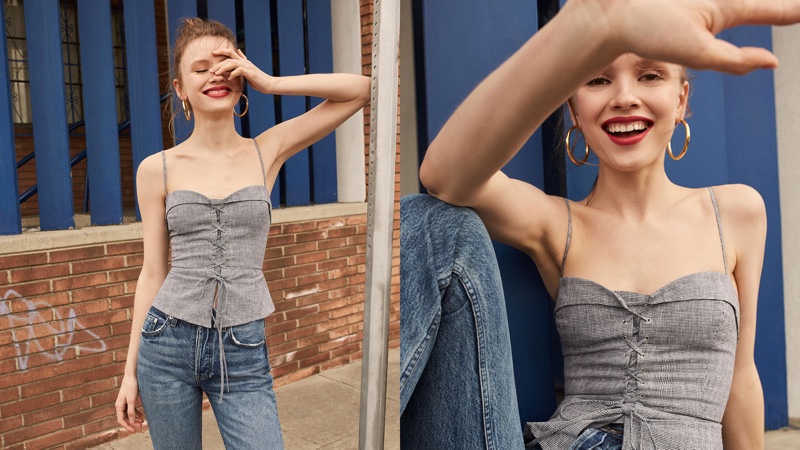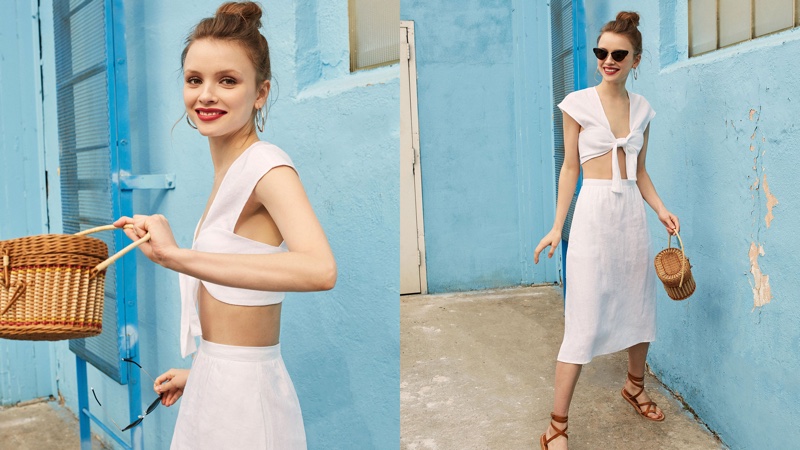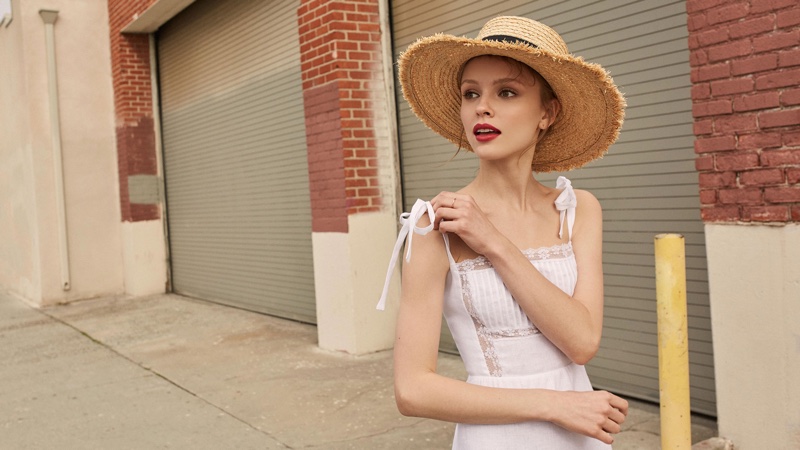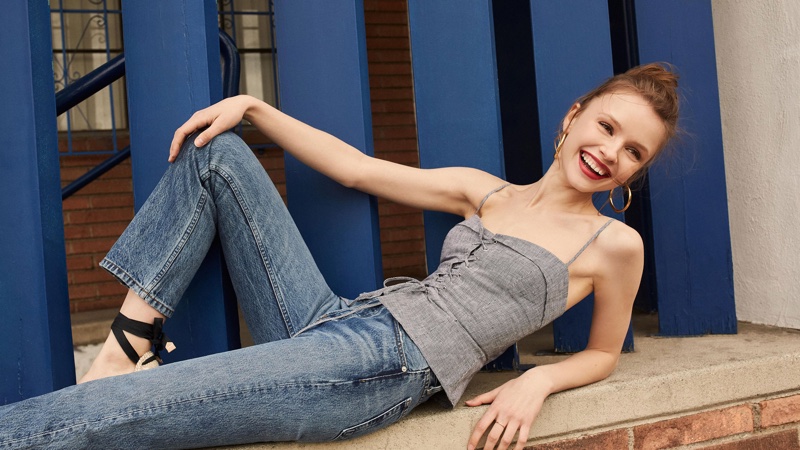 Other Brands
If you think you've had enough taking a peek into the future, think again as Chanel is bringing us more futuristic bags and accessories.
When something is beautiful, we want to see more. So we wouldn't mind if Chanel bring us more of those futuristic bags and accessories. With a theme entitled "Data Center Chanel", Karl Lagerfeld is really keeping up with the statement as he brings the Chanel Metallic O Cases to the fashion shore during the Spring Summer 2017 Collection.
Made in shiny metallic leather to match the futuristic theme, these Chanel Metallic O Cases prove to be a must-have in every woman's bag. Why? Aside from the fact that they are fashionably chic, these cases also prove to be handy as you can easily store your essentials inside them such as your wallet, car keys, smartphone and even your make up basics!
Actually the Chanel O Case is much like the Classic Flap Bag. Both are part of the permanent collection. The Metallic edition is really only available in this season.
And for Chanel fans, you'll notice that instead of using soft silver hardware, these cases are now made in ruthenium hardware to match the metallic leather. And oh, you can always choose from two leathers as they are available in lambskin as well as in calfskin.
And the details:
Chanel Small Metallic O Cases
Style code: A82552
Size: 9.4' x 13.8' x 0.6' inches
Prices: $1200 USD, €850 euro, £790 GBP, $1340 SGD, $7100 HKD, $1300 AUD, ¥112320 JPY
Chanel Large Metallic O Cases
Style code: A82545
Size: 7.9' x 10.8' x 0.4' inches
Prices: $1000 USD, €950 euro, $890 GBP, $1500 SGD, $8000 HKD, $1460 AUD, ¥125280 JPY
Categories

New Posts

Hot Posts