Other Brands
We have to admit – Chanel keeps surprising us. It's not the first-time that we have seen a Boy Bag that's designed with Braid Around the flap. For example; remember the Boy Chevron Braid Around Chain Bag? Or the Boy Chanel Braided Jacket Bag? Or perhaps even the Boy Chanel Braided Chain WOC? However, Chanel does know how to use the same concept and present it differently.
For the Cruise 2018 Collection, the Chanel Boy Chevron Braid Around Bag was born. This bag looks much sophisticated than the classic edition, but perhaps it's the exciting thing you need for your wardrobe?
The Design
The Boy Chevron Braid Around Flap Bag comes in two ways; you can carry your version with patinated calfskin leather or in normal non-shiny leather. The patinated calfskin refers to patina, which is a thin layer that forms on copper alloys like bronze. This same effect is seen on the patinated calfskin of the new Boy Bags as the body shines like copper.
If you don't like the patinated calfskin, you can always opt-in for another choice, which is basic leather without the shine. As you can see, it's the same design but looks less sophisticated and much more like the classic versions.
These Boy Bags are braided around the flap. If you choose the normal non-shiny leather, then the braid is colored the same as the body of the bag. The center is crafted with the iconic Boy Clasp and it comes with the boyish large chain for shoulder and cross body carry.
The Interior
The interior of this Boy Bag is made with one smooth main compartment to store your personal belongings. There is also a zip pocket inside.
The Sizes And Prices
Chanel Small Boy Chevron Braid Around Flap Bag in Patinated Calfskin
Style code: A67085
Size: 4.7 x 7.9 x 2.8 inches
Prices: $4400 USD, €4300 euro, £3990 GBP, $7220 SGD, $37500 HKD, ¥572400 JPY, 22700 MYR, $6000 CAD
Chanel Medium Boy Chevron Braid Around Flap Bag in Patinated Calfskin (Old mMdium)
Style code: A67086
Size: 5.7 x 9.8 x 3.1 inches
Prices: $4900 USD, €4850 euro, £4500 GBP, $8150 SGD, $42300 HKD, ¥644760 JPY, 25620 MYR, $6750 CAD
More Images
Other Brands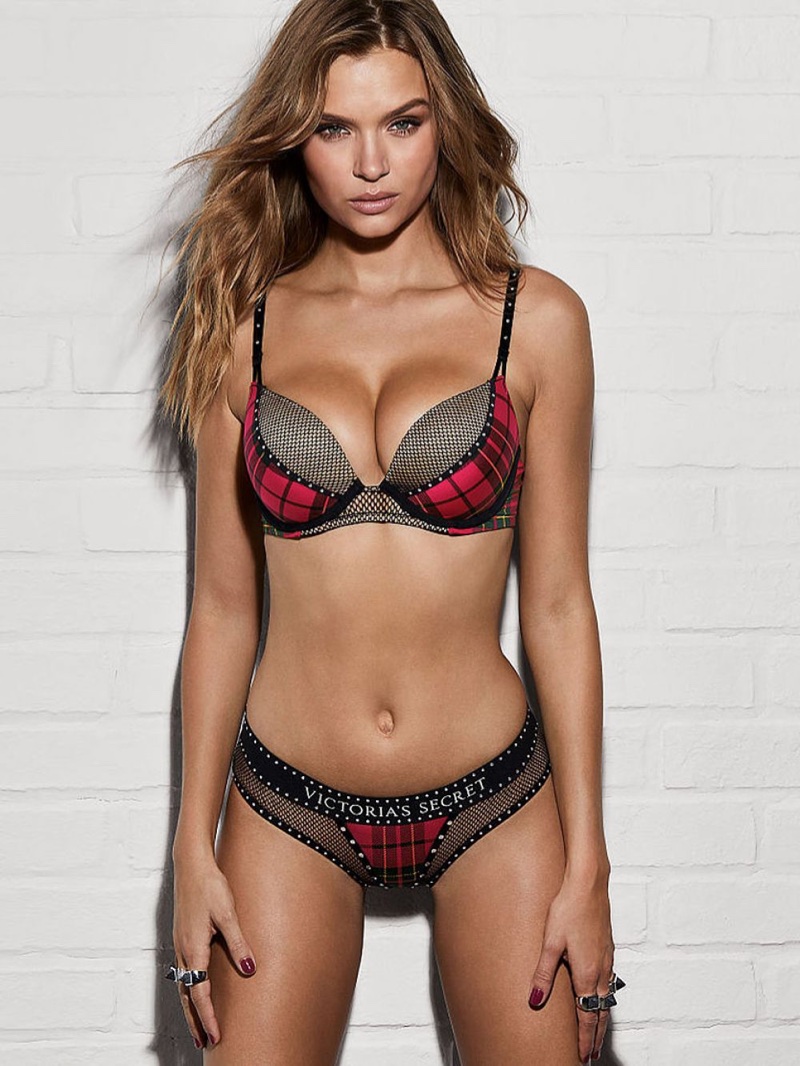 The highly anticipated Victoria's Secret and Balmaincollaboration recently launched. And the lingerie brand's top Angels posed in the rock and roll inspired styles for a recent photo shoot. Leggy beauties Josephine Skriver, Jasmine Tookes, Romee Strijd and Sara Sampaio appear in a series of sizzling shots. Made in collaboration with Balmain's Olivier Rousteing, the collection includes plaid prints, spikes and lots of black. See more from Victoria's Secret's first ever designer colab below.
CAMPAIGN: VICTORIA'S SECRET X BALMAIN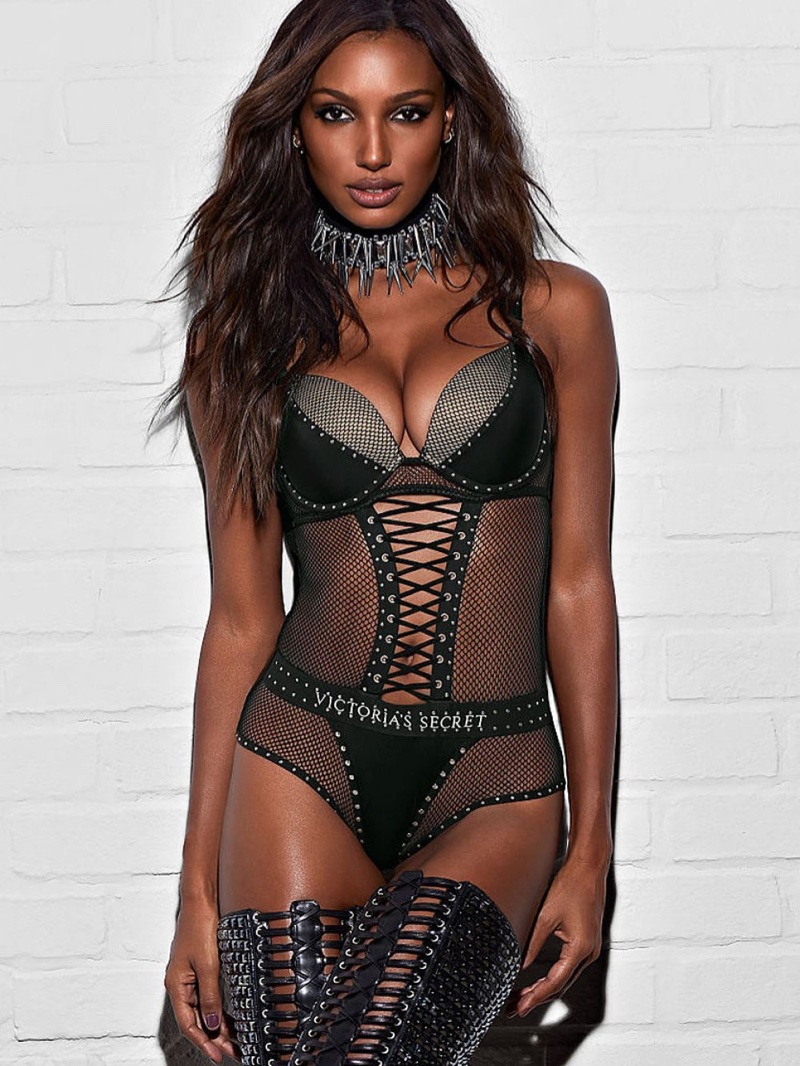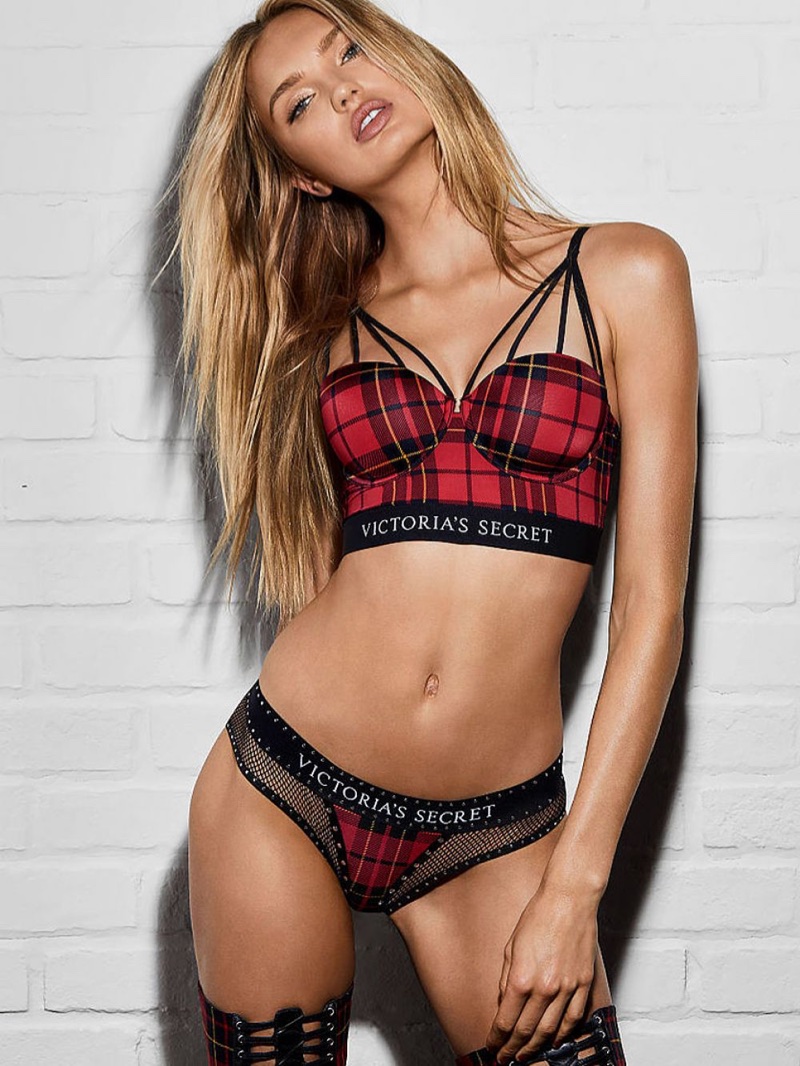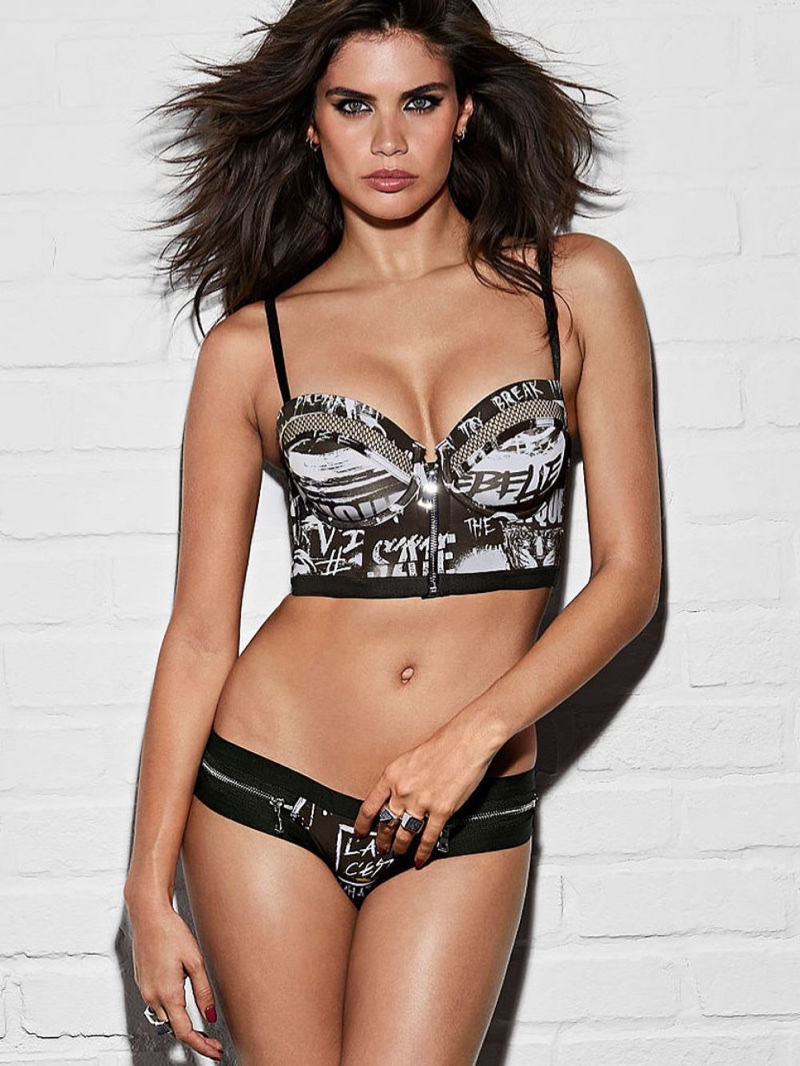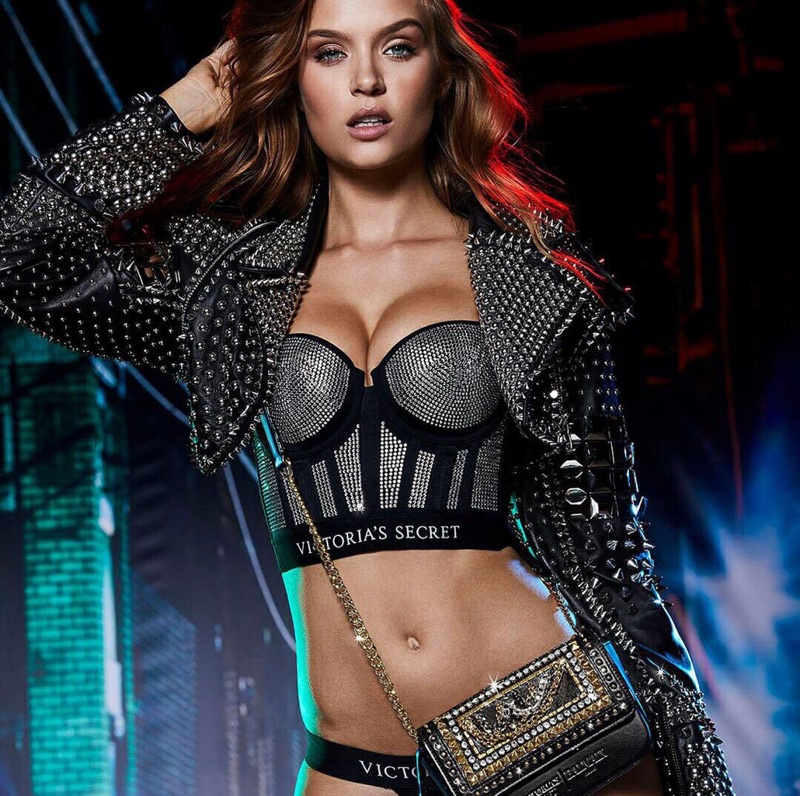 Other Brands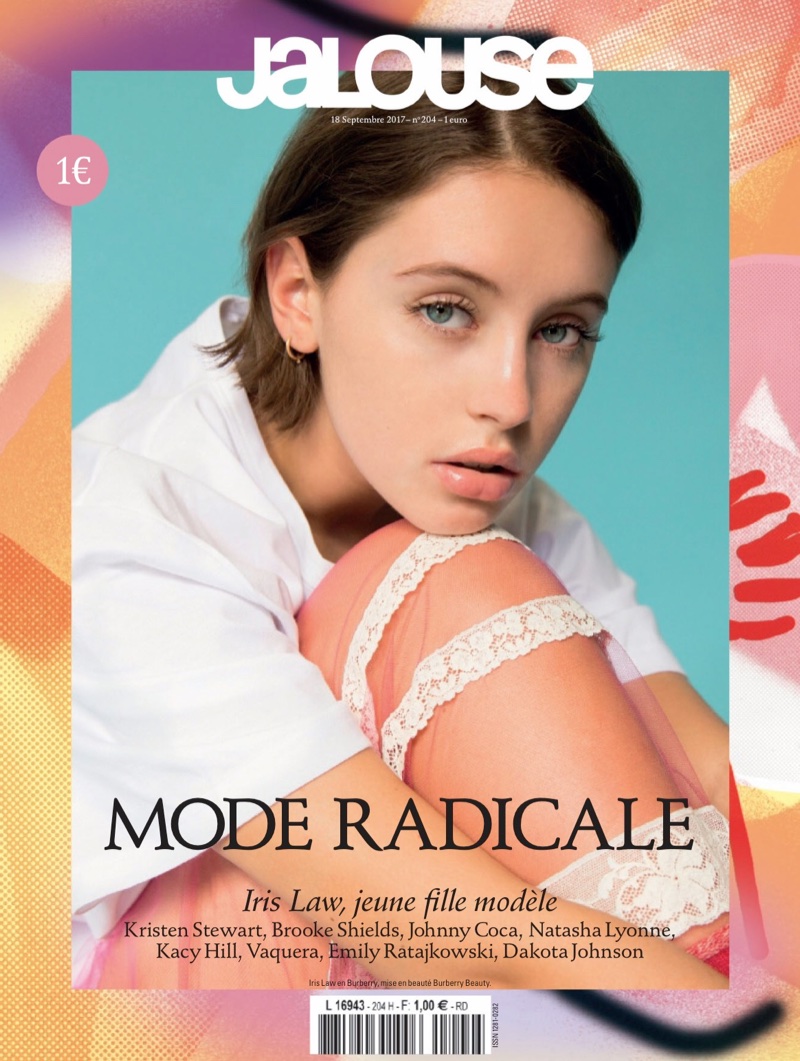 Iris Law graces the September 2017 cover of Jalouse Magazine. Lensed by Daniyel Lowder, the 17-year-old model wears a shirt and lace-trimmed skirt from Burberry. Inside the fashion glossy, Iris impresses in pastel styles from the British fashion brand. Stylist Jennifer Eymere dresses the brunette in a mix of embroidered coats, pretty dresses and knit separates.
Related: Iris Law Wears the 'Essentials' in New Burberry Beauty Campaign
COVER SHOOT: IRIS LAW FOR JALOUSE SEPTEMBER 2017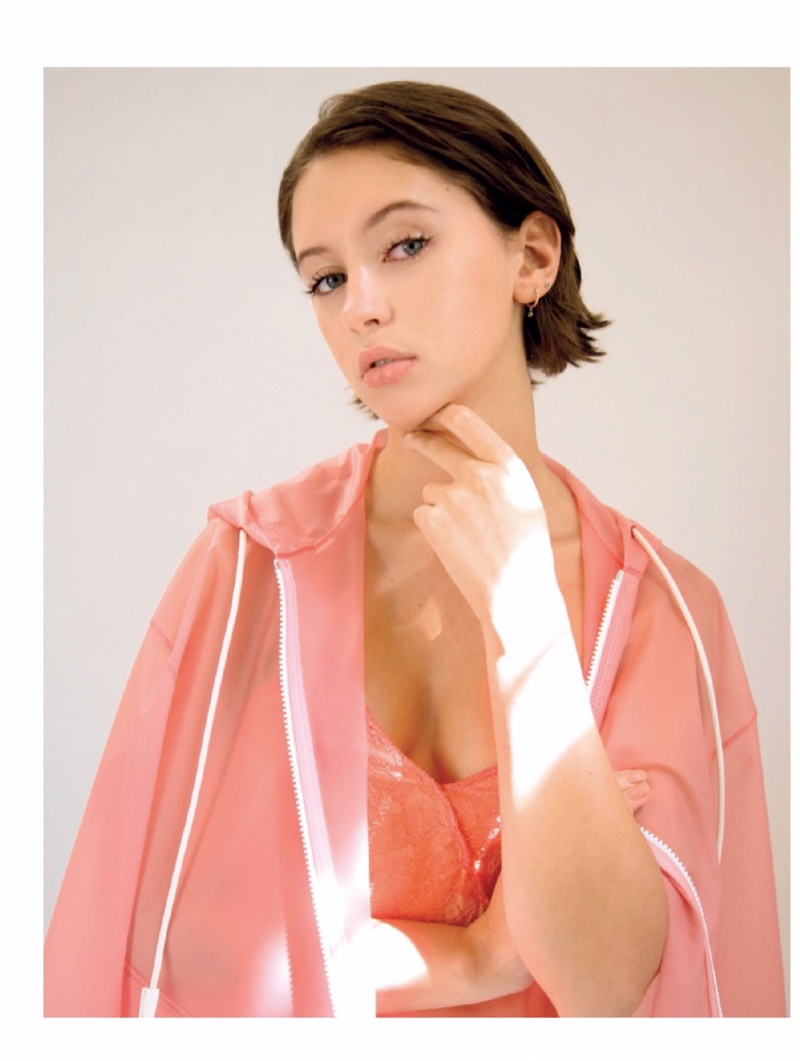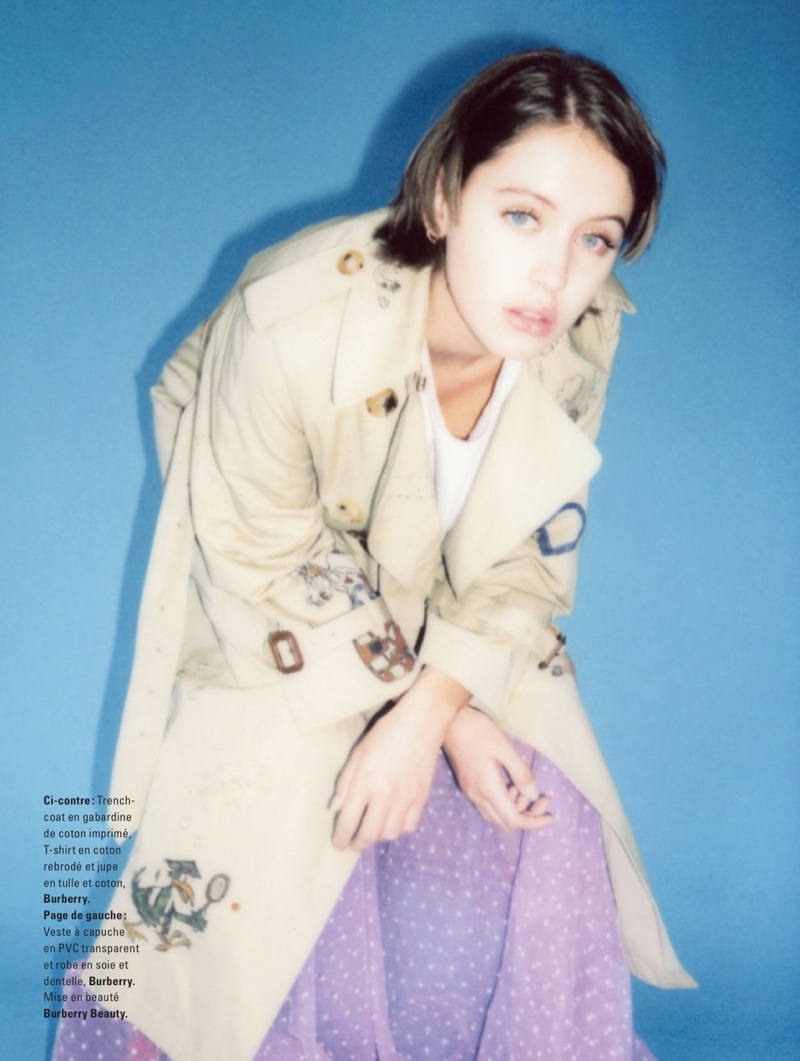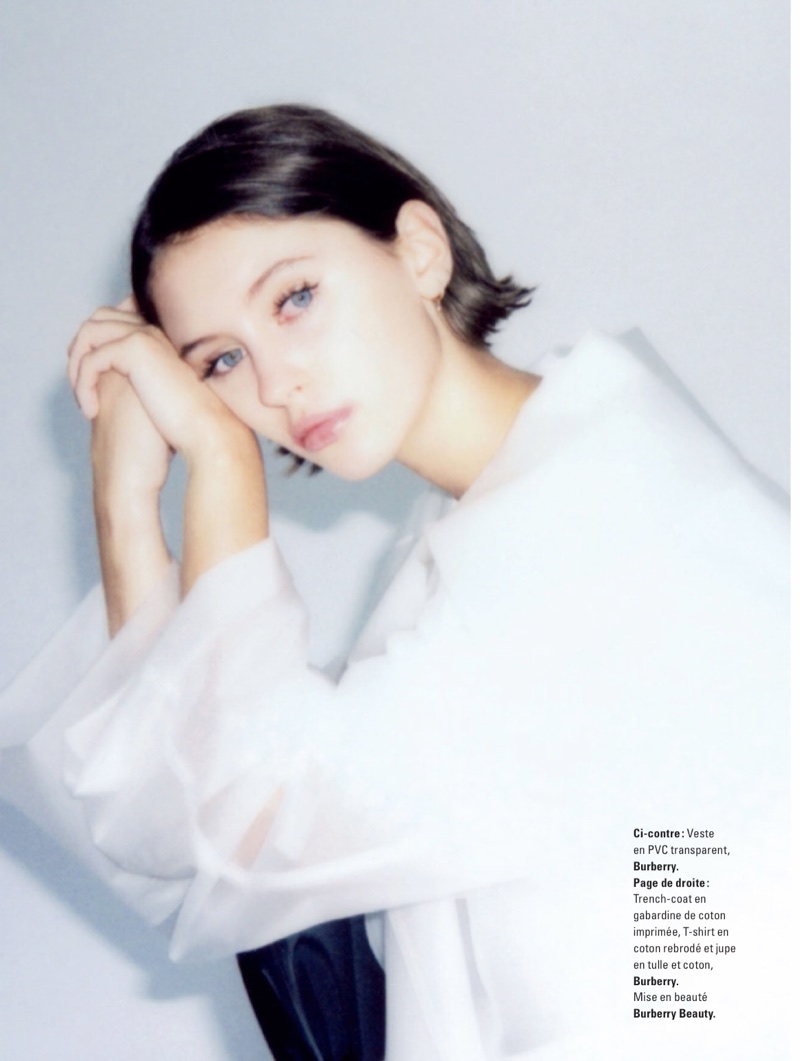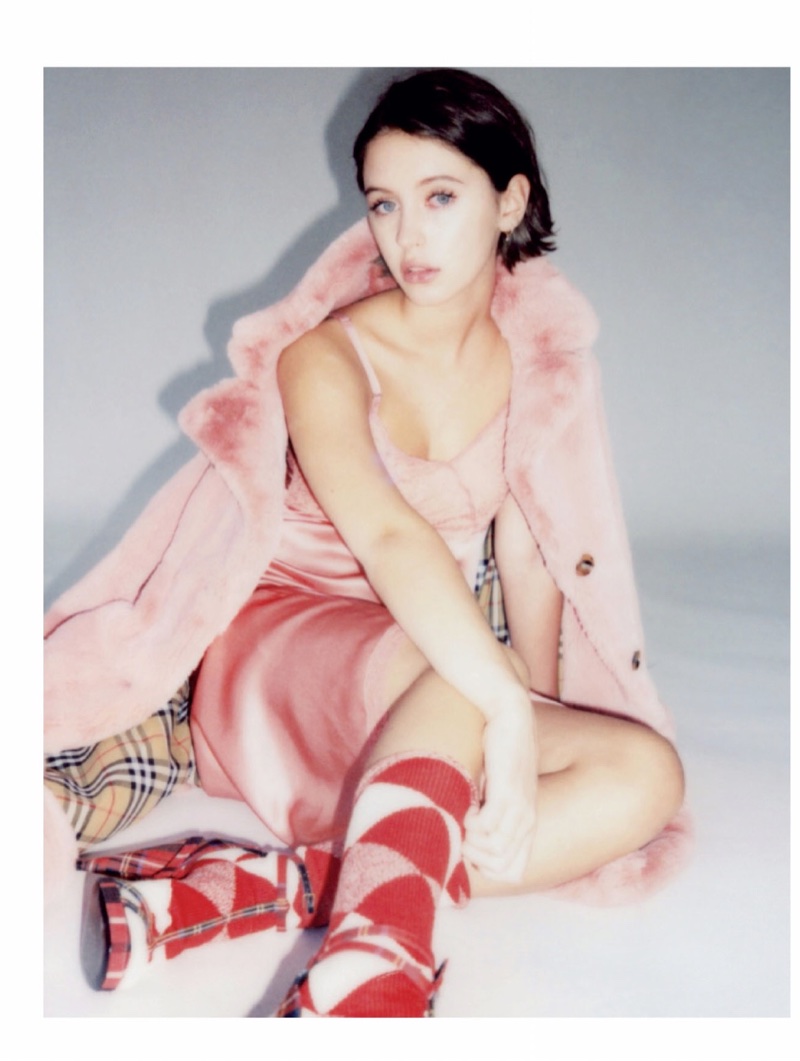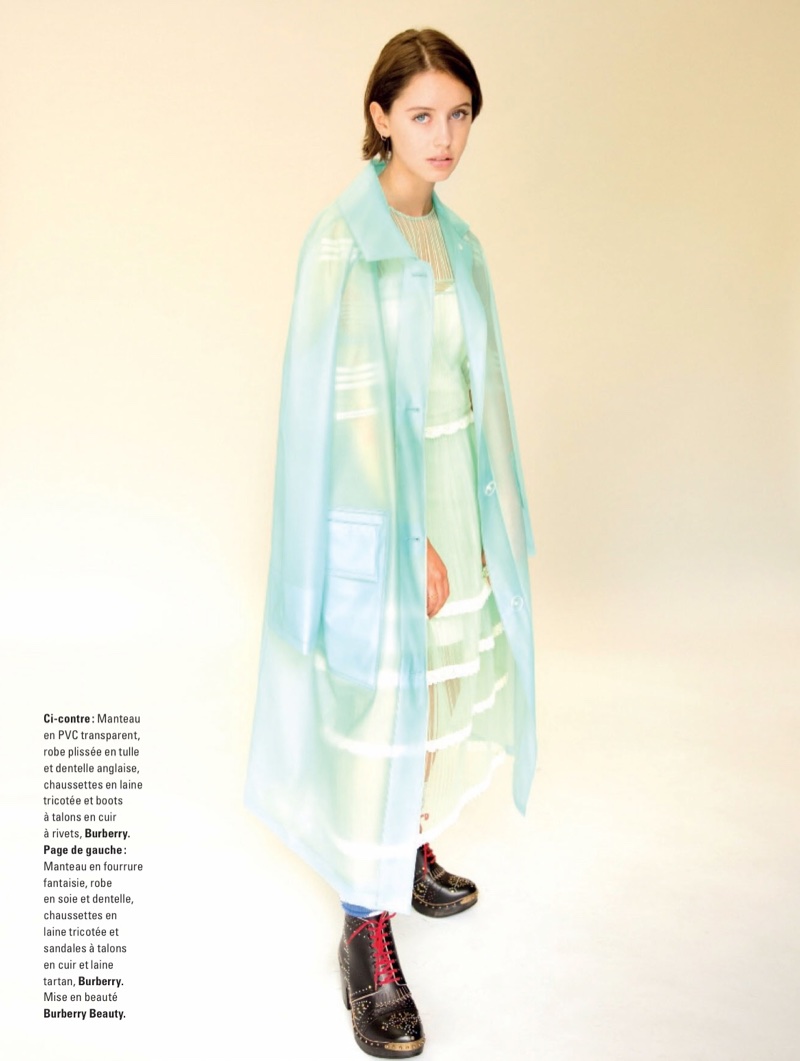 Other Brands
The Chanel Coco Curve Flap Bag is not a new bag, but it's worth mentioning because it's gorgeous and it has been featured in two collections so far. This bag was first-introduced in the Pre-Fall 2016 Collection and has returned for the Fall Winter 2017 Collection Act 1.
There are two types of the Chanel Coco Curve Bag; this is the shoulder bag version, but there is also a chic tote bag version. The style of the Coco Curve is to look elegant, but at the same also modern. Now let's dive into the tiny details.
The Design
The Coco Curve Flap Bag is quite an exceptional bag because of the way it's put together. The design is to mix smooth leather with diamond quilting and create an experience between classic and modern.
On the Vanity Curve Case Bag, the front is crafted in nice smooth leather while the back is made in diamond quilting.
On this Coco Curve Flap Bag, the flap is crafted in smooth leather while the part behind the flap is diamond quilted. However, the sides and the back of the bag are also crafted in smooth leather.
The Coco Curve Flap Bag comes with the woven chain leather strap for carrying on the shoulder or cross body, and there is also a top handle designed for hand-carry. This is truly chic lady-like bag in round shape with a curvy flap to maximize the feminine appeal.
But what's more important is the brand-new large-size CC logo on the front. This logo is an effortless flaunt and it's colored in the same shade as the bag.
To build this handbag, Chanel picked two different leathers; goatskin and calfskin. Both leathers are impeccable and durable.
And oh yes, it comes with a quilted back pocket that can be opened or closed with a zip.
The Interior
When you open this bag, you will find one large main compartment, but also a zip compartment on the front as well as a zip compartment on the back. So there is plenty of room to organize your personal items, but there are also pockets to store your important essentials.
The Sizes And Prices
Chanel Coco Curve Flap Bag in Goatskin
Style code: A93461
Size: 5.5' x 9.8' x 2.8' inches
Prices: $3300 USD, €3350 euro, £2900 GBP, $27100 HKD, $5140 AUD, $4675 CAD, ¥417960 JPY, ¥26500 CNY
Chanel Python Coco Curve Flap Bag
Style code: A93460
Size: 5.5' x 8.3' x 2.8' inches
Prices: $6700 USD, €6900 euro, £5980 GBP, $55700 HKD, $10580 AUD, $9575 CAD, ¥859680 JPY, ¥54600 CNY
More Images And Colors
Other Brands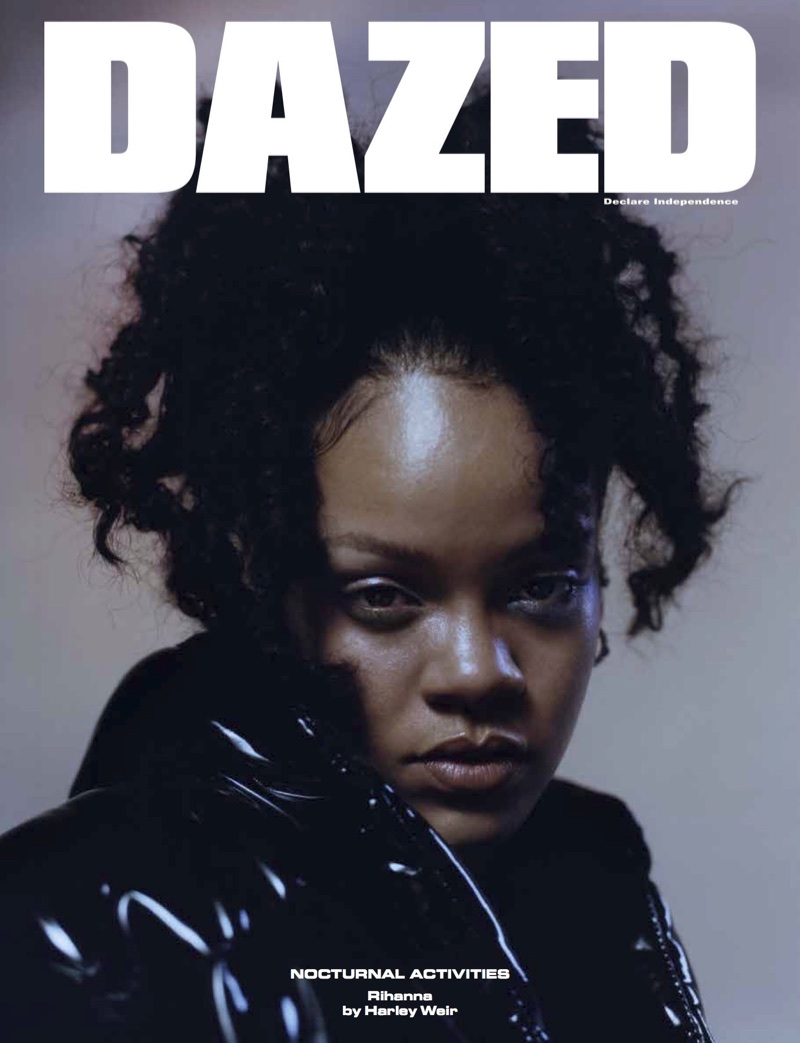 Rihanna graces four covers for the Winter 2017 issue of Dazed Magazine. The pop star poses for Harley Weir in a series of shots captured outdoors. In the accompanying shoot, Rihanna wears avant garde looks including gowns and puffer jackets. Stylist Robbie Spencer selects the designs of Philipp Plein, Simone Rocha and Maison Margiela amongst others for the shoot.
Related: Rihanna Lands Vogue Paris' December Cover (Photos)
COVER SHOOT: RIHANNA FOR DAZED MAGAZINE WINTER 2017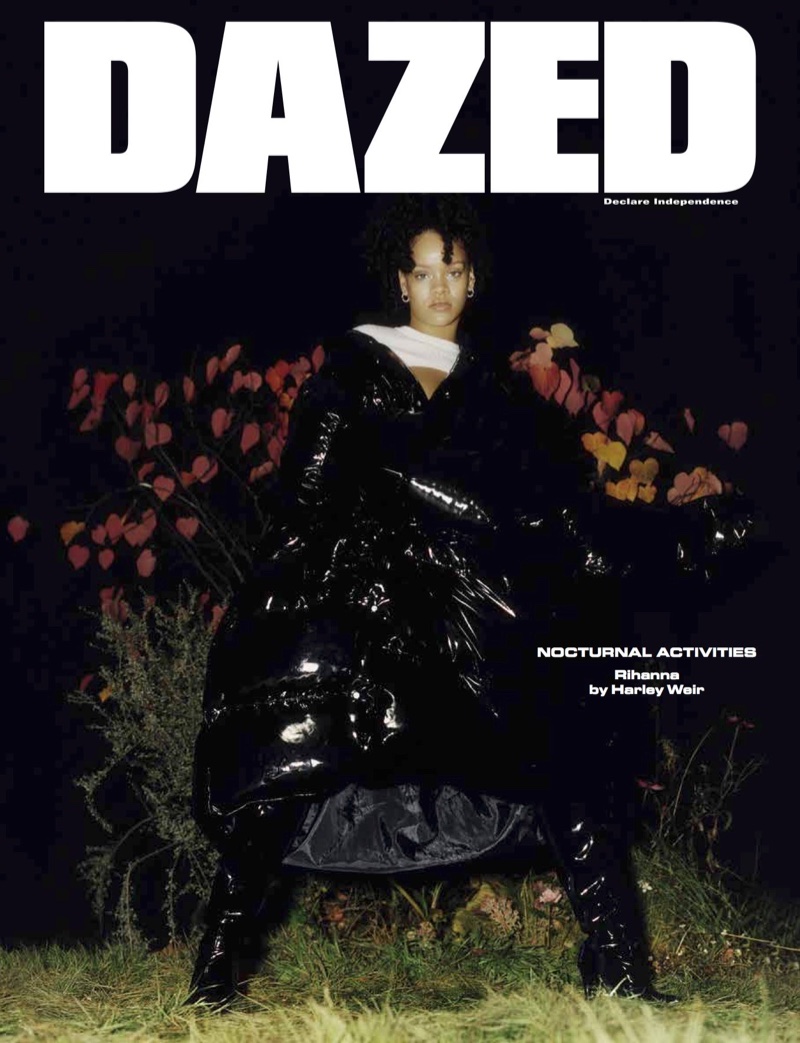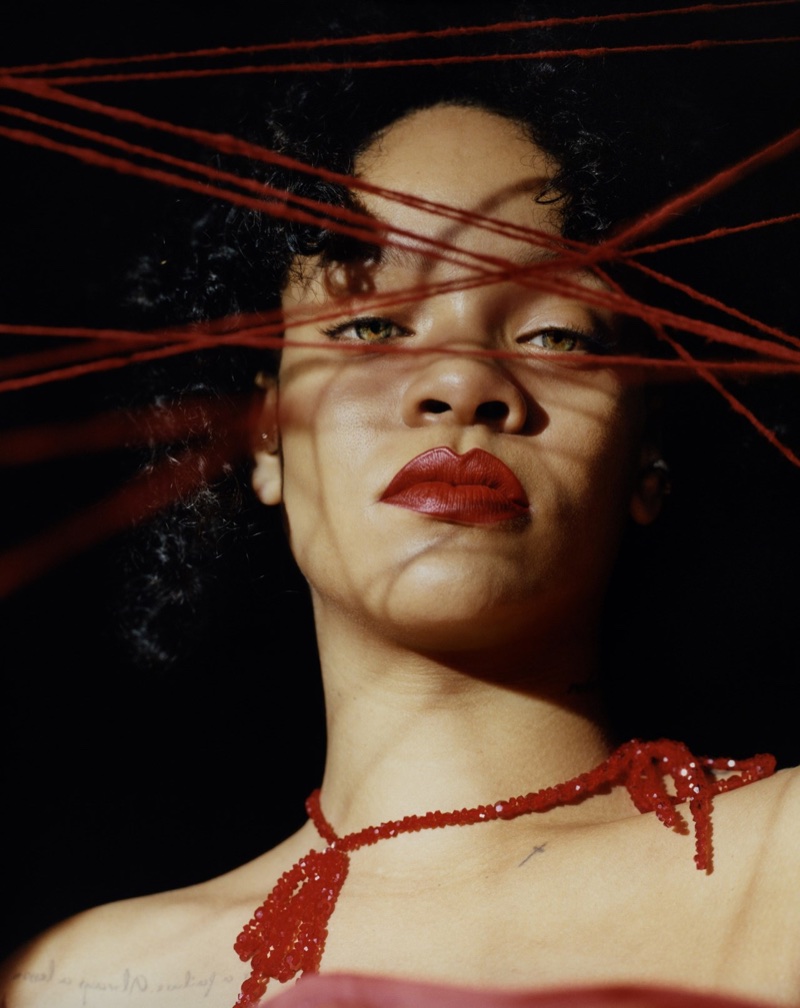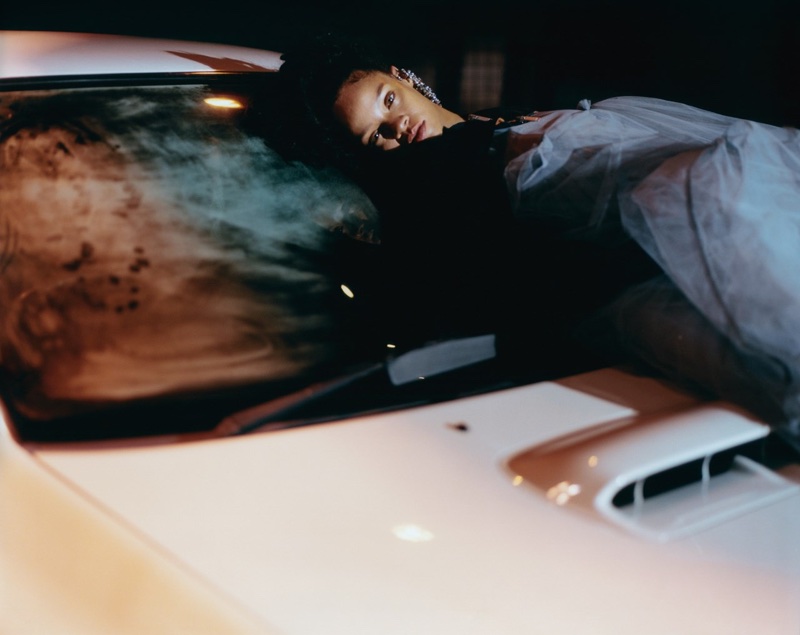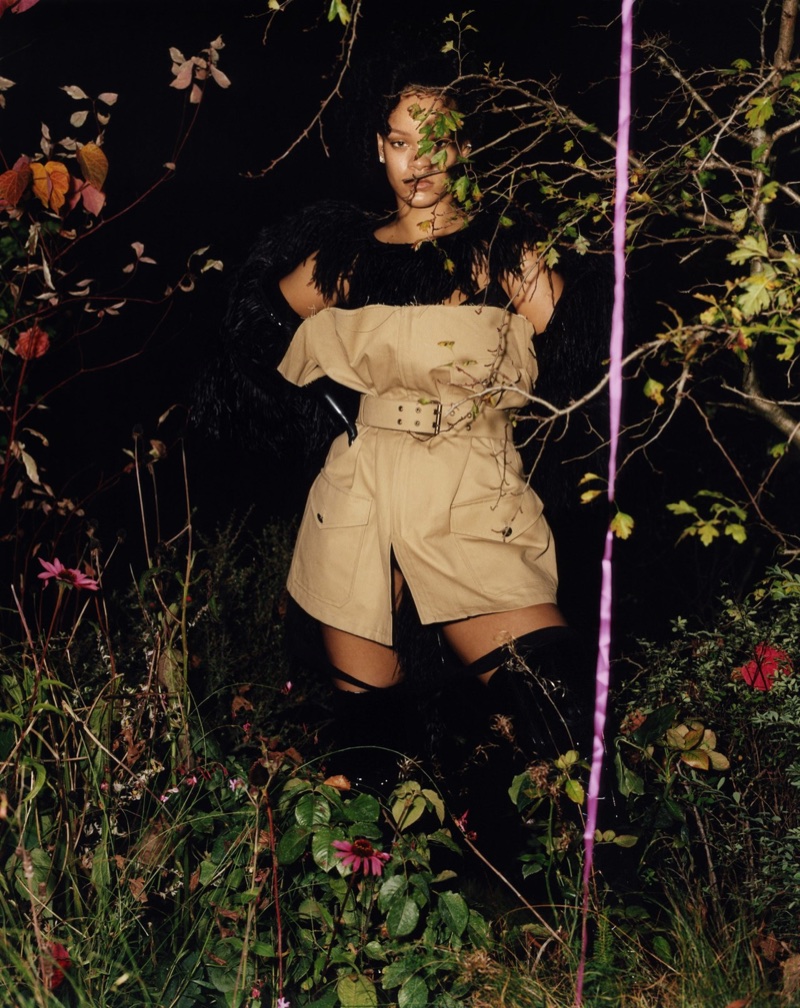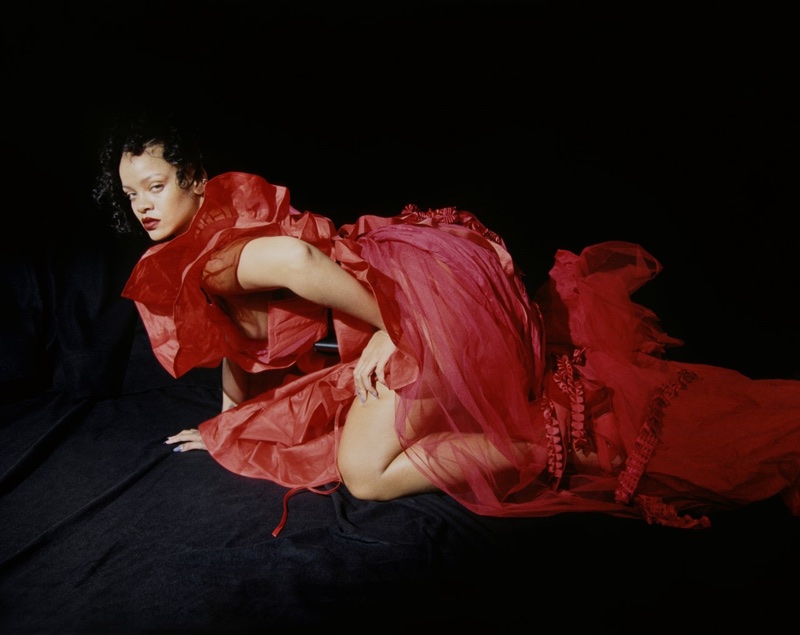 Other Brands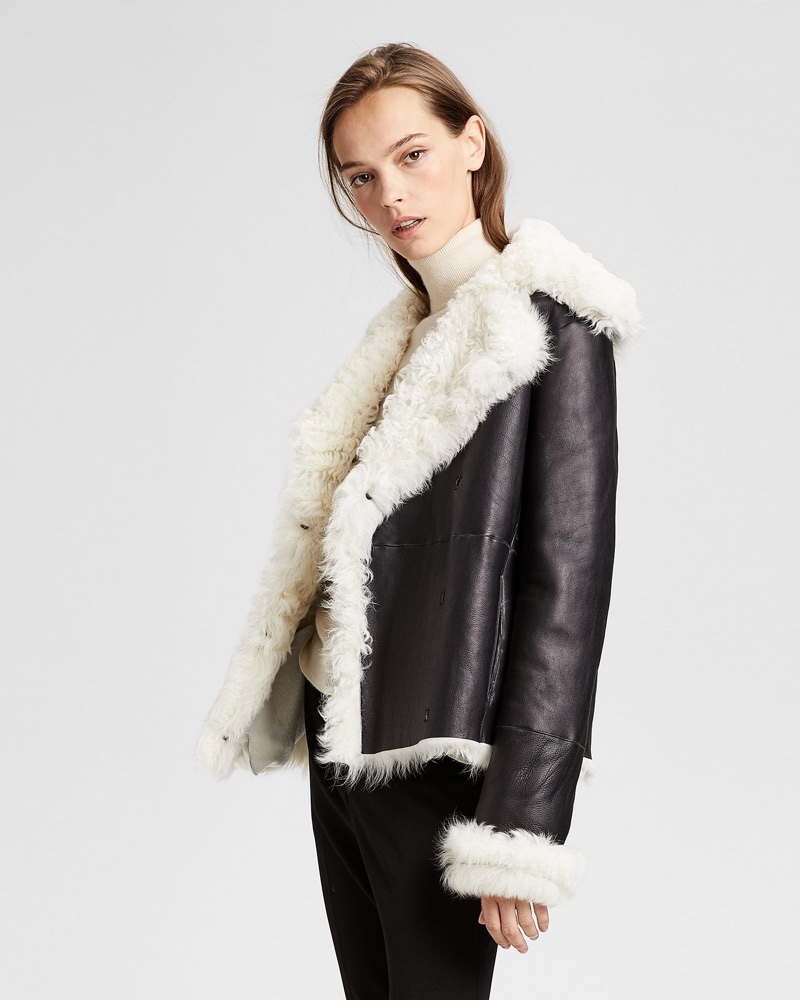 Black Friday is almost here, but if you want to save with Theory, you do not have to wait. Just make sure to spend more and save more depending on the total of your purchase. From dresses to jackets to sweaters to pants and tops; we rounded up five must-have pieces below. So here is how the sale works. Spend $200 and take 20% off, spend $400 and take 25% off, or spend $600 for 30% off. Use the code THANKS to get the discount, and hurry up, because the sale ends on November 27th at 3:59 AM ET. Shop Black Friday deals at Theory.com.
Related: Check Out Gilt's Black Friday & Cyber Monday Sales
THEORY BLACK FRIDAY 2017 SALE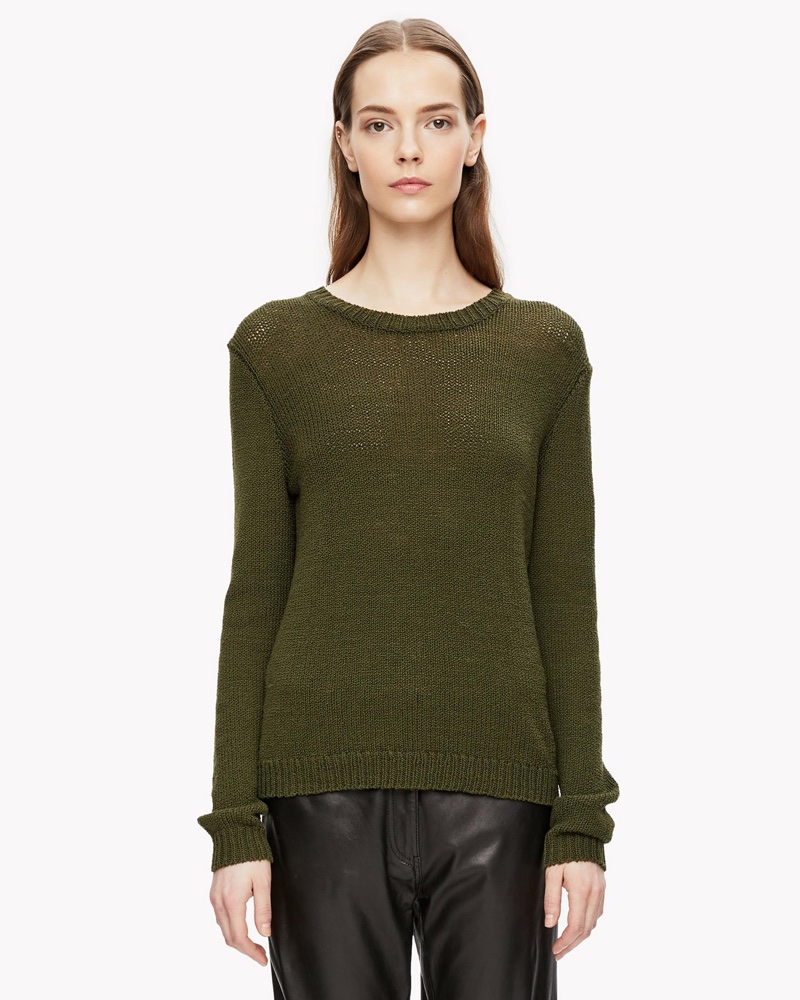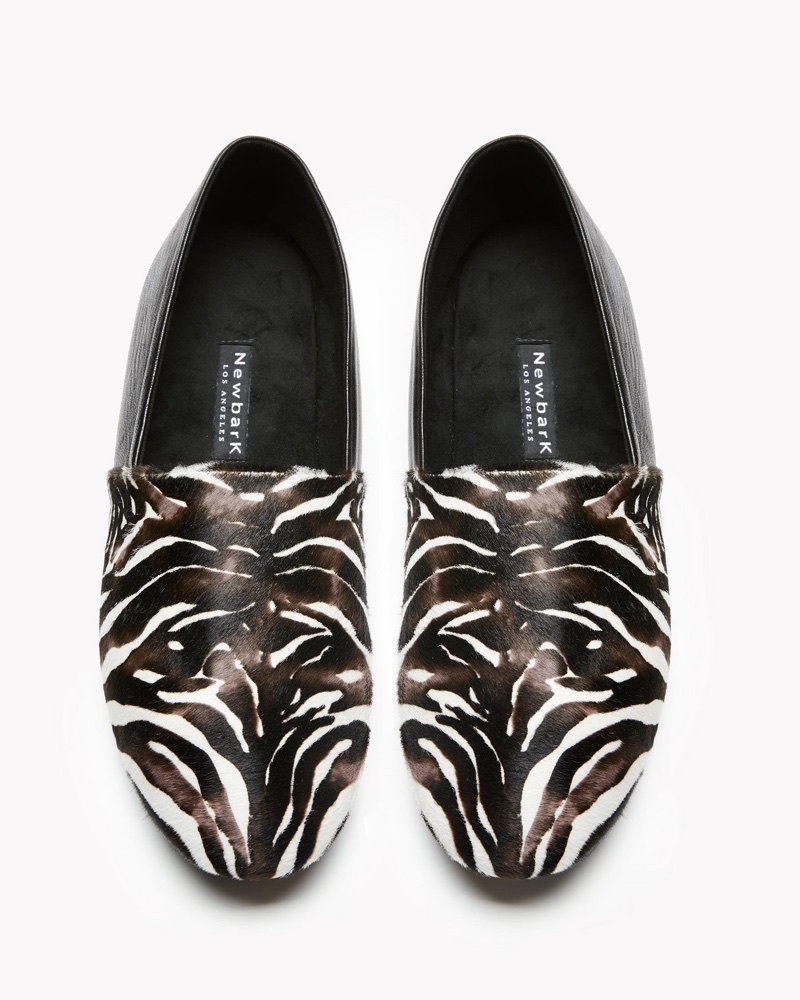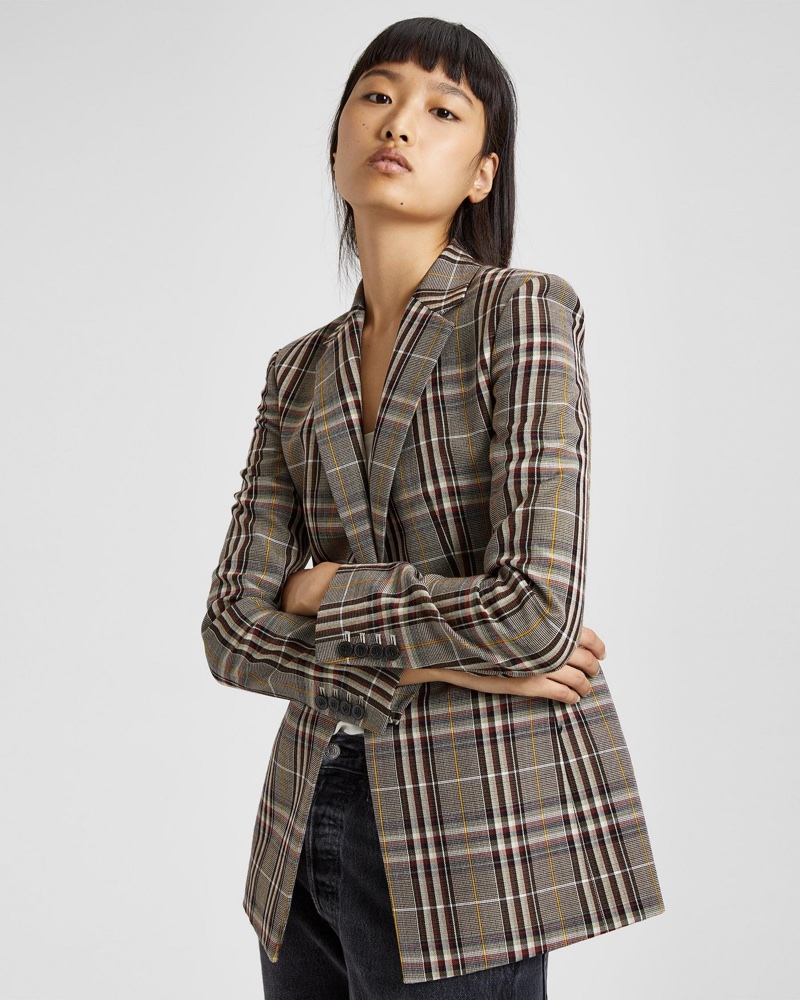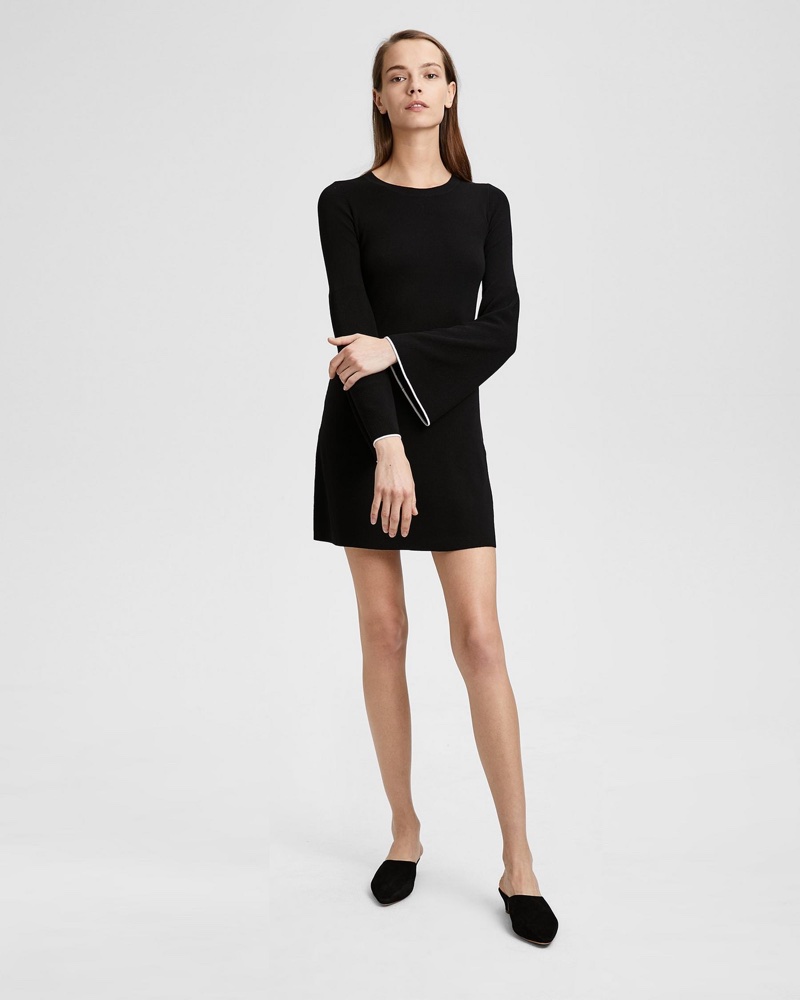 Categories

New Posts

Hot Posts