Other Brands
Elle Fanning on Vanity Fair Italy May 22nd, 2018 Cover
Elle Fanning is all smiles on the May 22nd, 2018, cover of Vanity Fair Italy. Captured by Douglas Kirkland, the actress wears a Valentino dress with Tiffany & Co. jewelry. Inside the fashion glossy, Elle poses in enchanting dresses and gowns from the summer collections. Stylist Sarah Grittini selects the dreamy designs of Blumarine, Valentino, Gucci and more for the spread.
Related: Elle Fanning Charms in Black & White for Tiffany & Co. Campaign
COVER SHOOT: ELLE FANNING FOR VANITY FAIR ITALY MAY 2018
Actress Elle Fanning poses in a strapless dress
Elle Fanning wears a sequined Gucci dress
Actress Elle Fanning poses in fuchsia gown
Embracing flowers, Elle Fanning wears Blumarine gown
Ready for her closeup, Elle poses in a Valentino dress with Tiffany & Co. jewelry
Elle Fanning poses in a bodysuit and skirt from Dior
Other Brands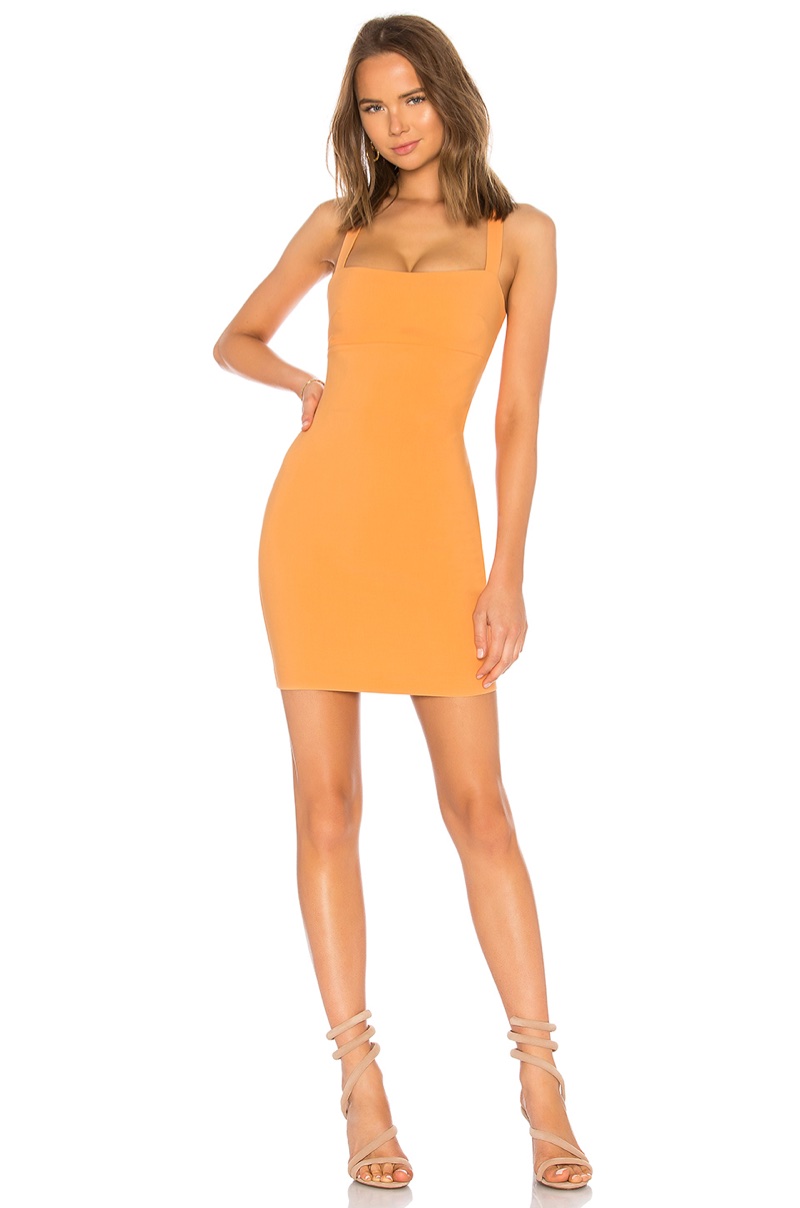 Likely 'Nahla' Dress $168
Show off your form in this body conscious dress made in a mandarin orange hue.
Likely has created dresses perfect for every occasion, and its summer 2018 collection is no exception. From body conscious silhouettes to ruffled accents, the brand offers plenty of options. A color palette of yellow, red, emerald-green, white and navy works for the warm weather months. See some of our favorite Likely dresses below, and discover more at REVOLVE.com.
LIKELY SUMMER 2018 DRESSES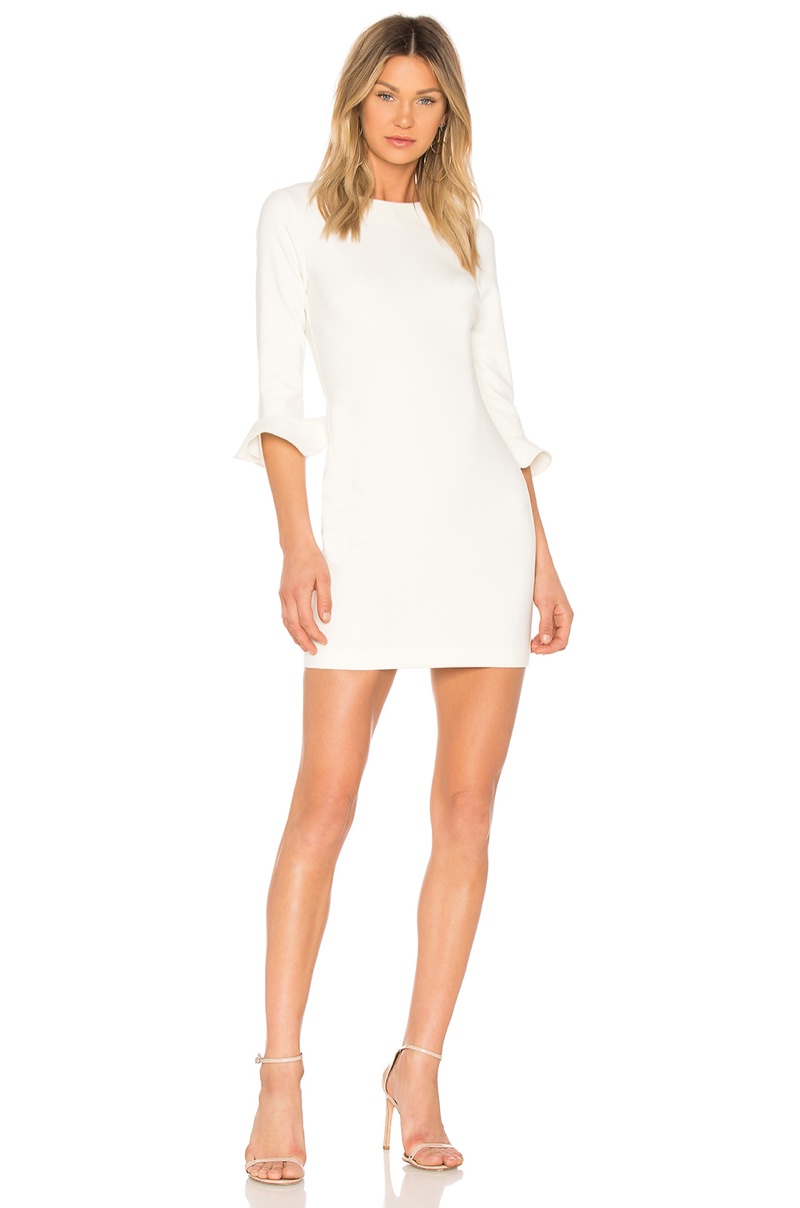 Likely 'Bedford' Dress in White $178
Perfect for summer, a white dress with ruffled sleeves makes a statement.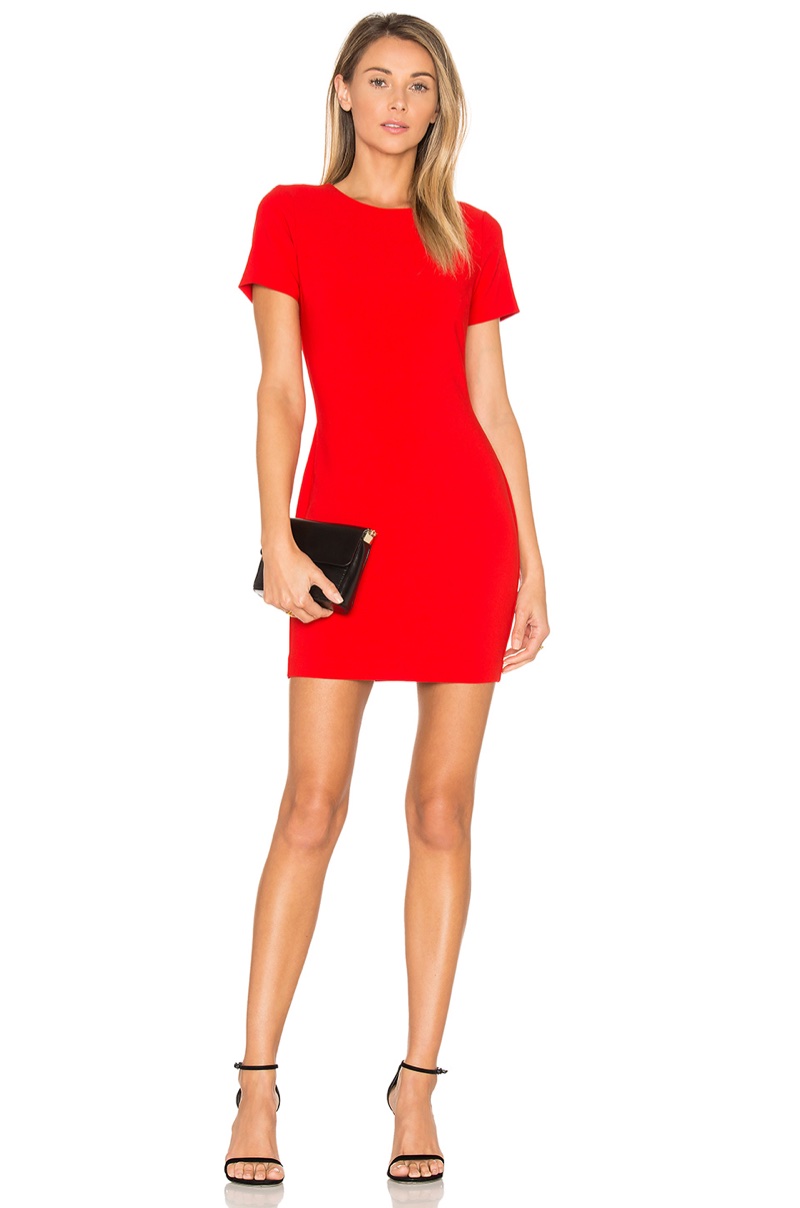 Likely 'Manhattan' Dress $168
Stand out from the crowd in a red minidress made with short sleeves.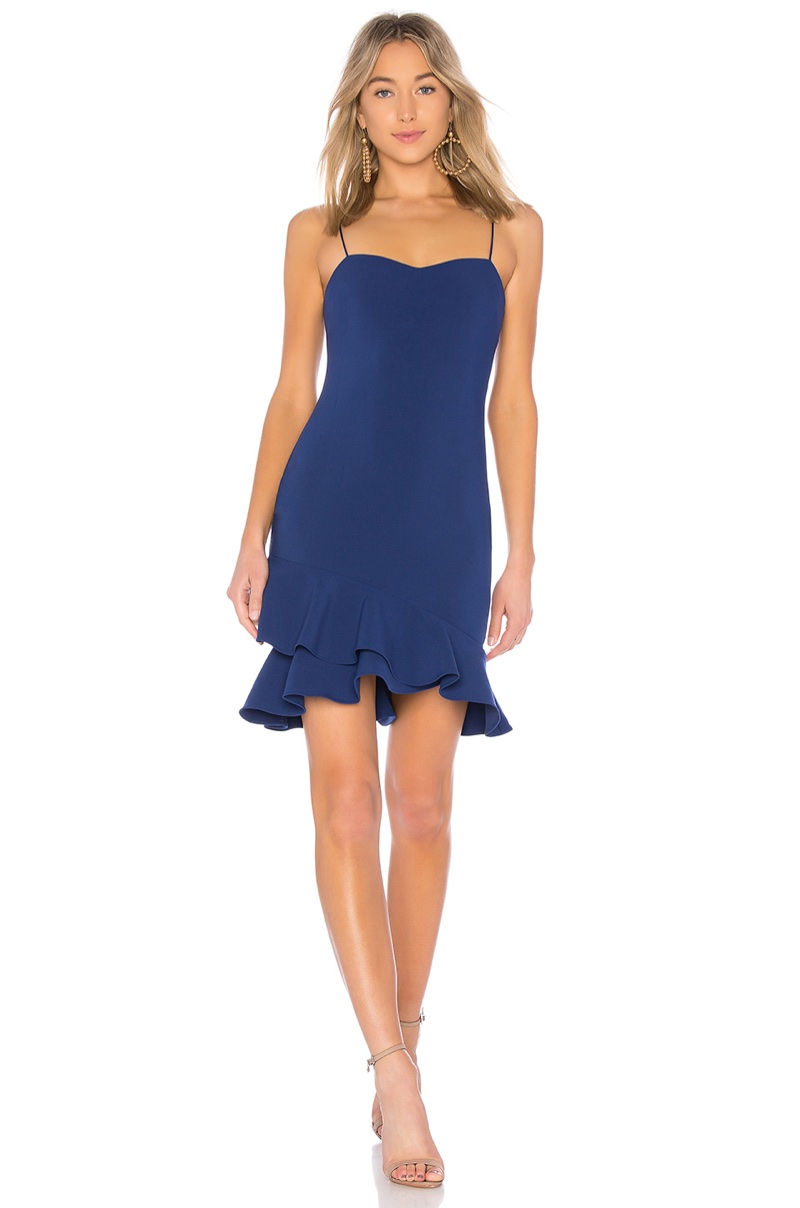 Likely 'Verona' Dress $188
A blue ruffle hemmed dress is perfect for dancing or date night.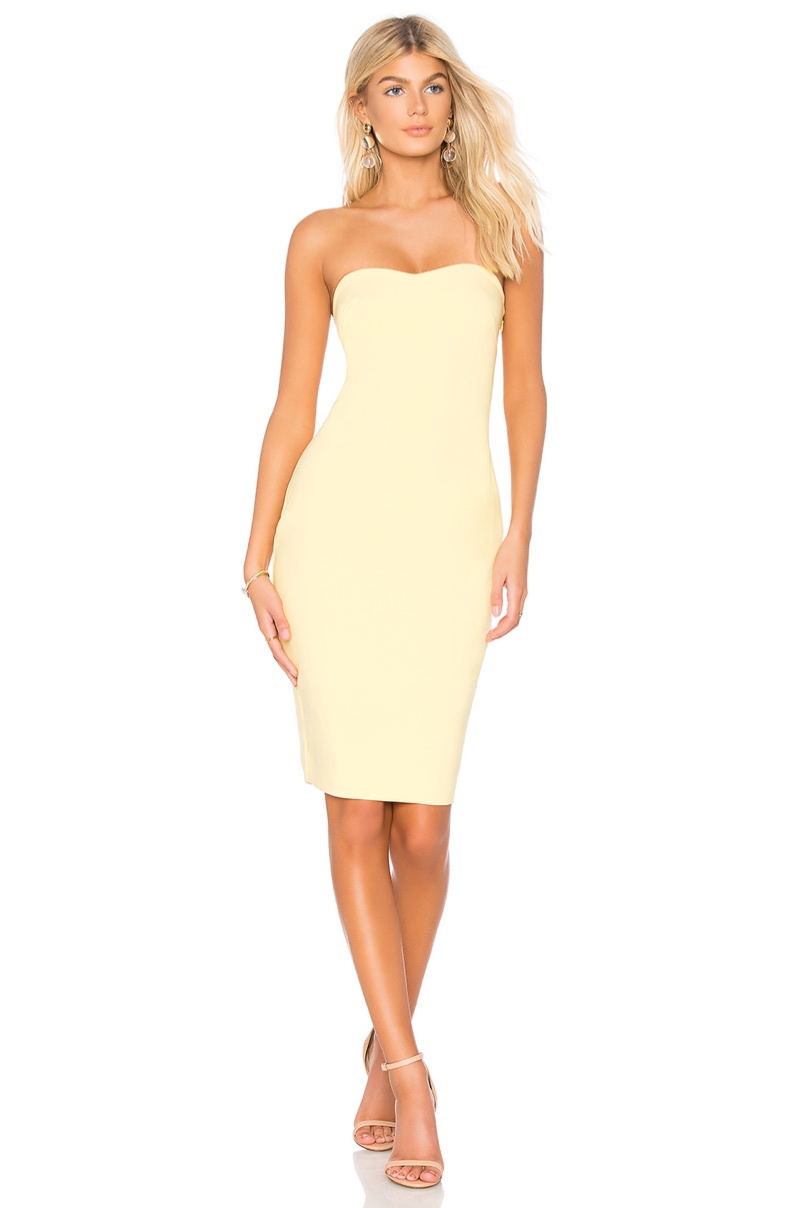 Likely 'Laurens' Dress in Snap Dragon $178
Embrace a pretty pastel with this strapless yellow dress in a form-fitting silhouette.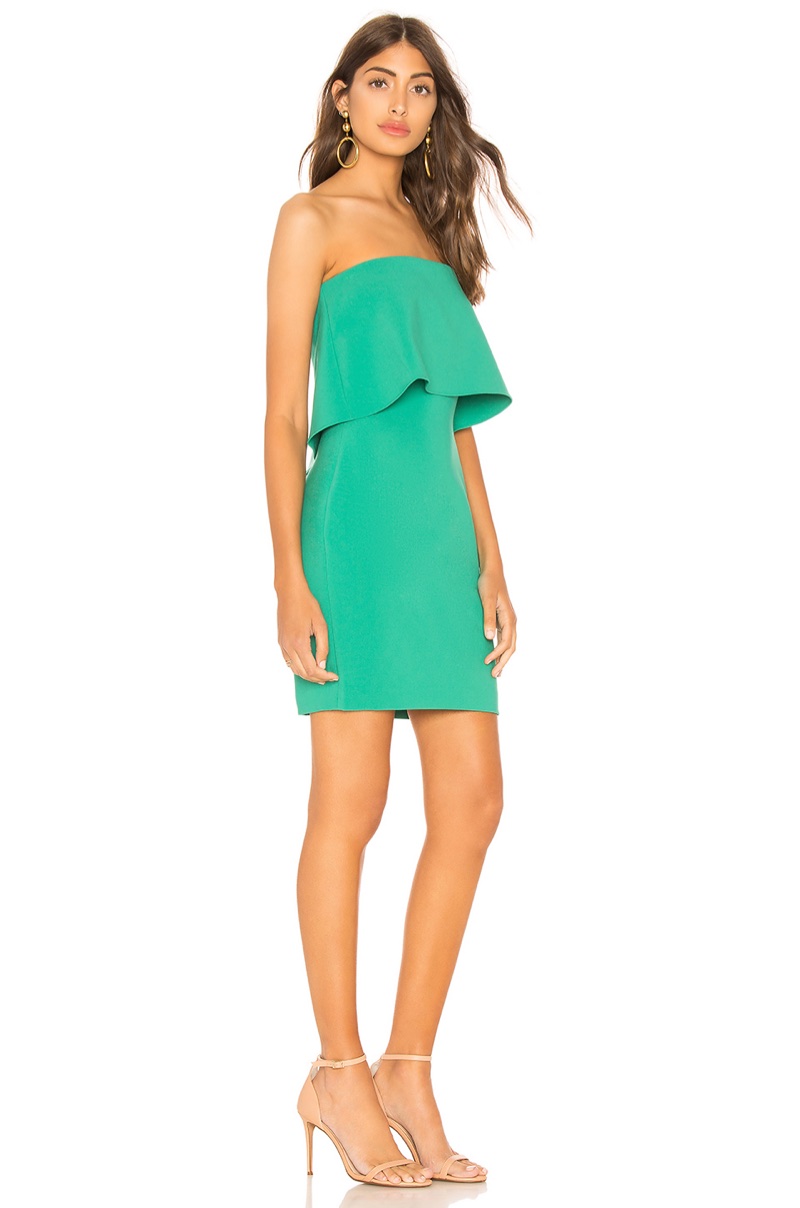 Likely x REVOLVE 'Mini Driggs' Dress in Greenlake $168
Embrace a jewel toned green hue in a strapless dress made with a flounce overlay.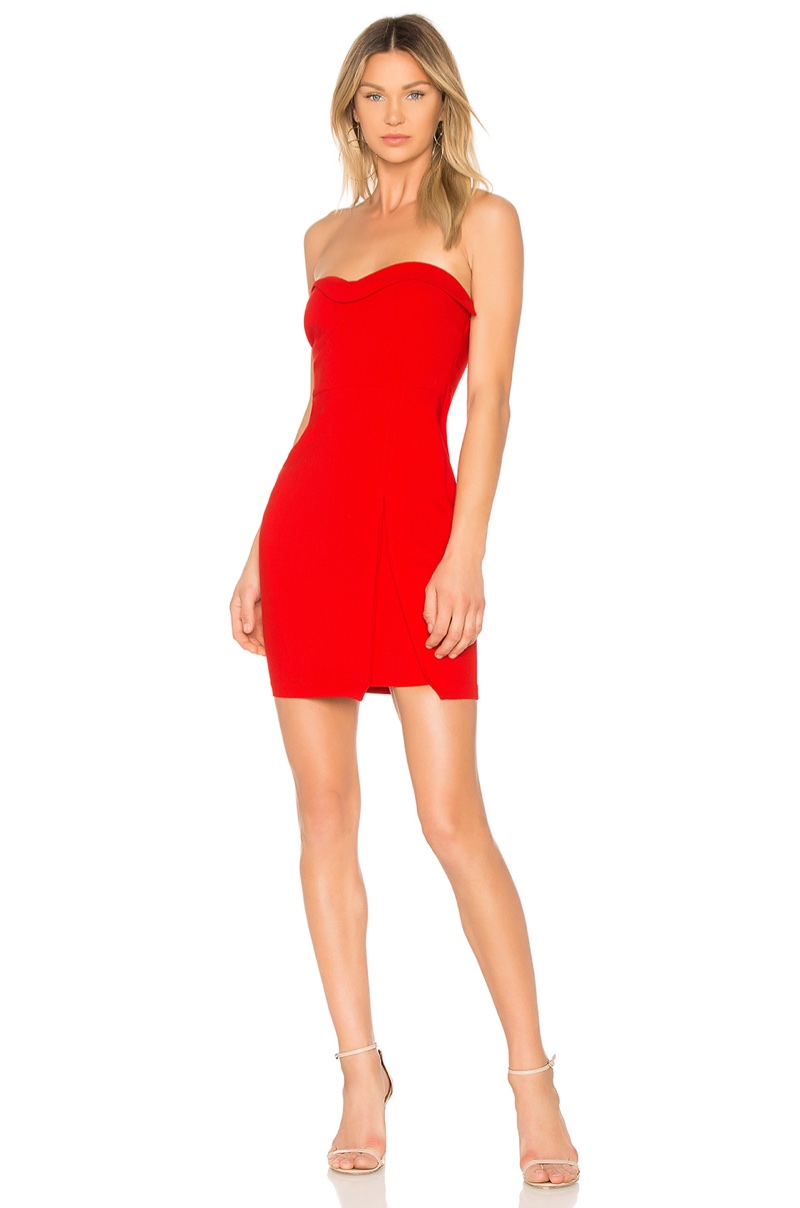 Likely 'Hayden' Dress $168
Look red-hot in a strapless dress featuring an elasticized neckline.
Other Brands
Description
Mens Classic Long Wallet, Large Model - Beautiful Designs Is Carved Out Of Cowhide - Handmade
- Hand-Made Patterns And Coloring:Carp
- Material: Cowhide
- Zipper Closure Pocket
- Size: L*W*H 20CM*10CM*2.5CM
- This Wallet Come With Dust Bag, Box
- Have In Stock
Each Accessory Is A Work Of Art - Handmade [ Cowhide Art ] - Carved Out Of Cowhide !
Bags And Accessory Can Also Be Custom - Made To Suit Your Own Requirements.
Buy Designer Handbags, Best Price And Quality! Free Worldwide Shipping, Free Returns!
A Great Selection Of Genuine Leather Handbags,Totes, Clutch, Designer Shoulder Bags, Wallets & More!
Each Bag Is A Work Of Art, (Can Custom-Made) Handmade [ Cowhide Art ] - Bags Are Carved Out Of Cowhide.
Other Brands
Eva Herzigova graces the pages of Vogue Paris' May 2018 issue. Photographed by Juergen Teller, the Czech model wears elegant fashions for the editorial. Posing with a violin, Eva wears eccentric looks in a color palette of mainly black and red. Fashion editor Anastasia Barbieri dresses the blonde in designs from the likes of Givenchy, Calvin Klein and Valentino.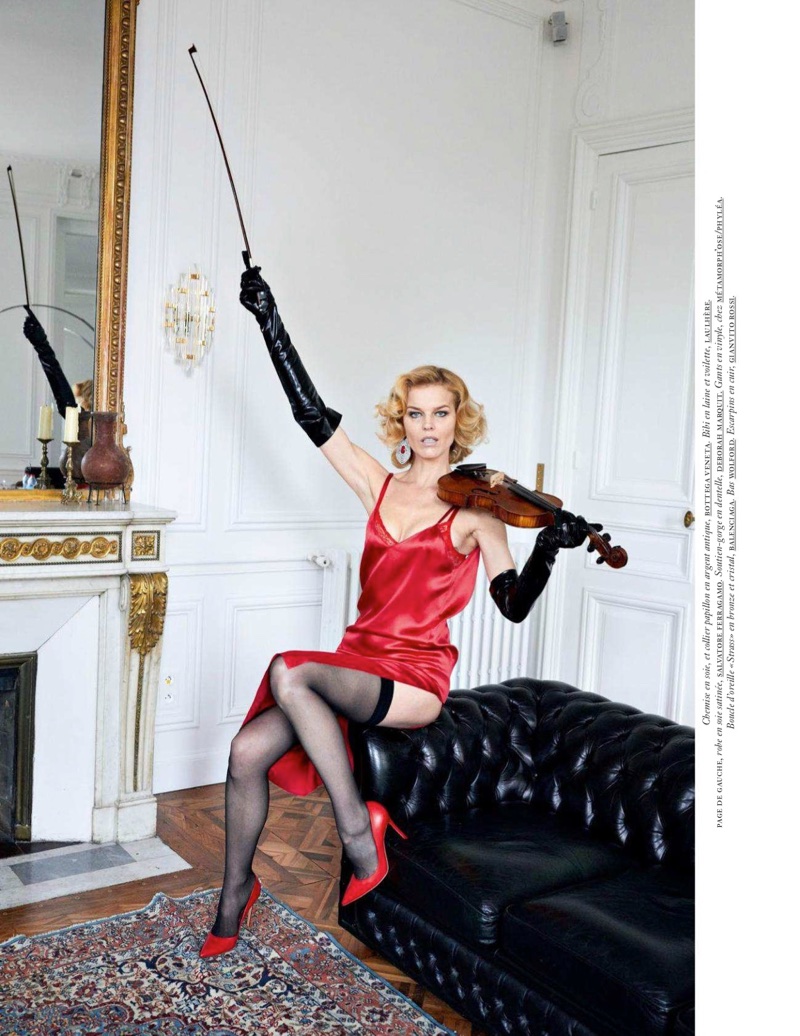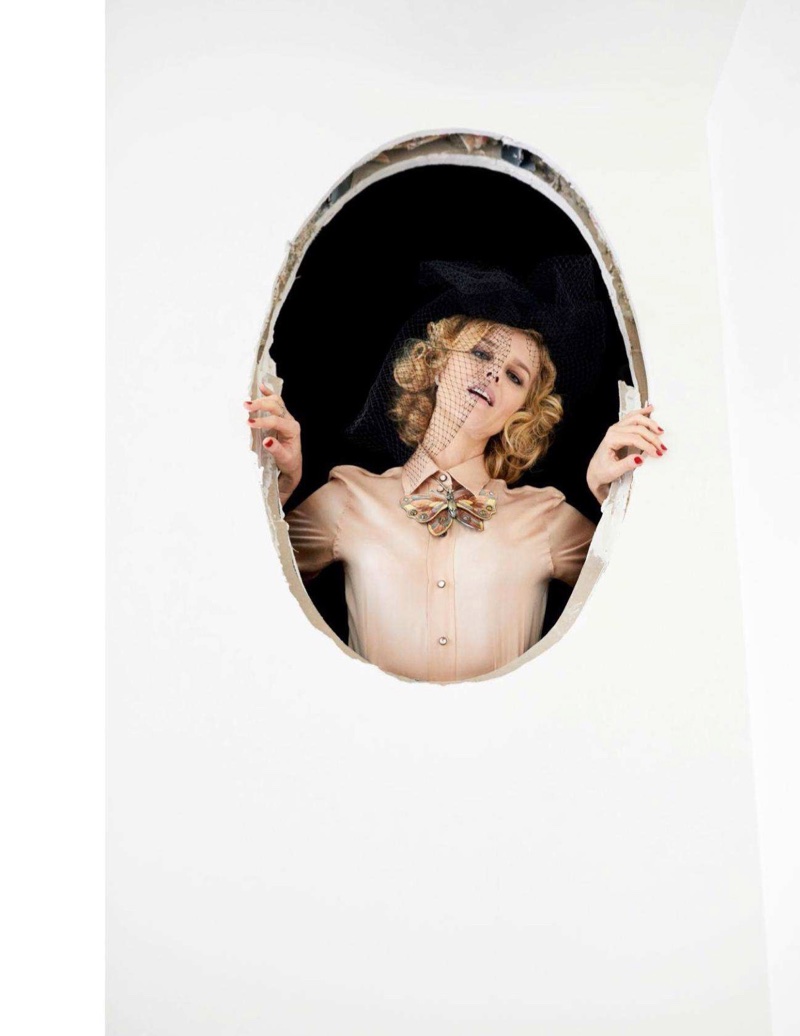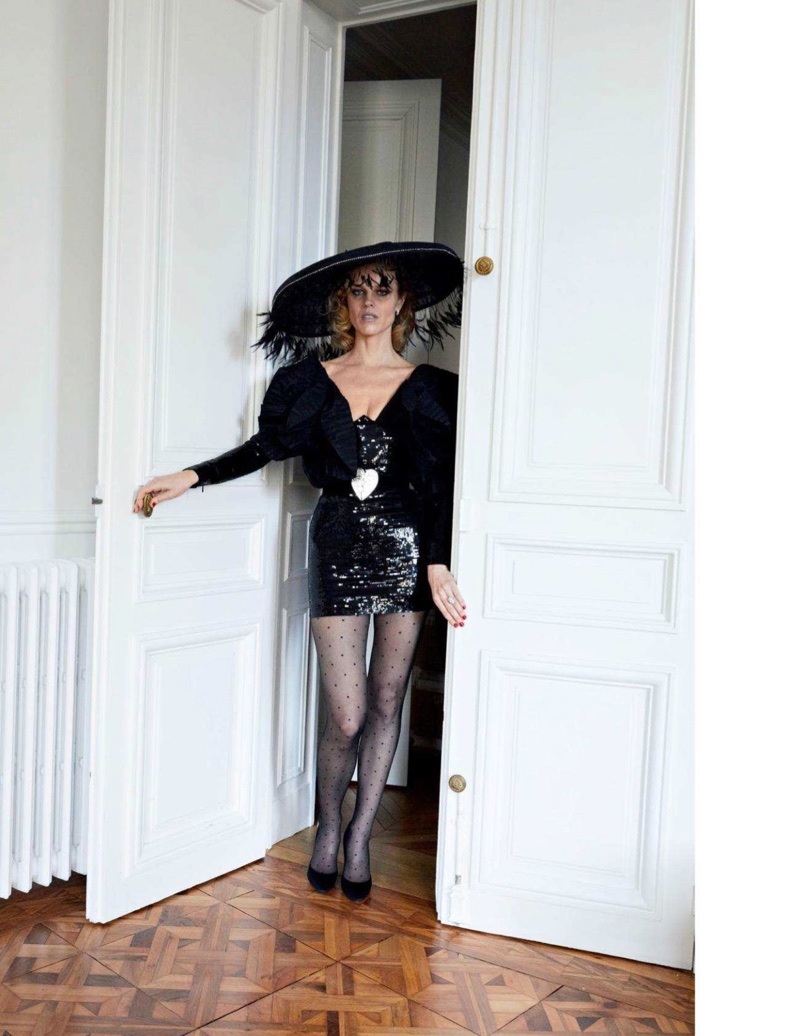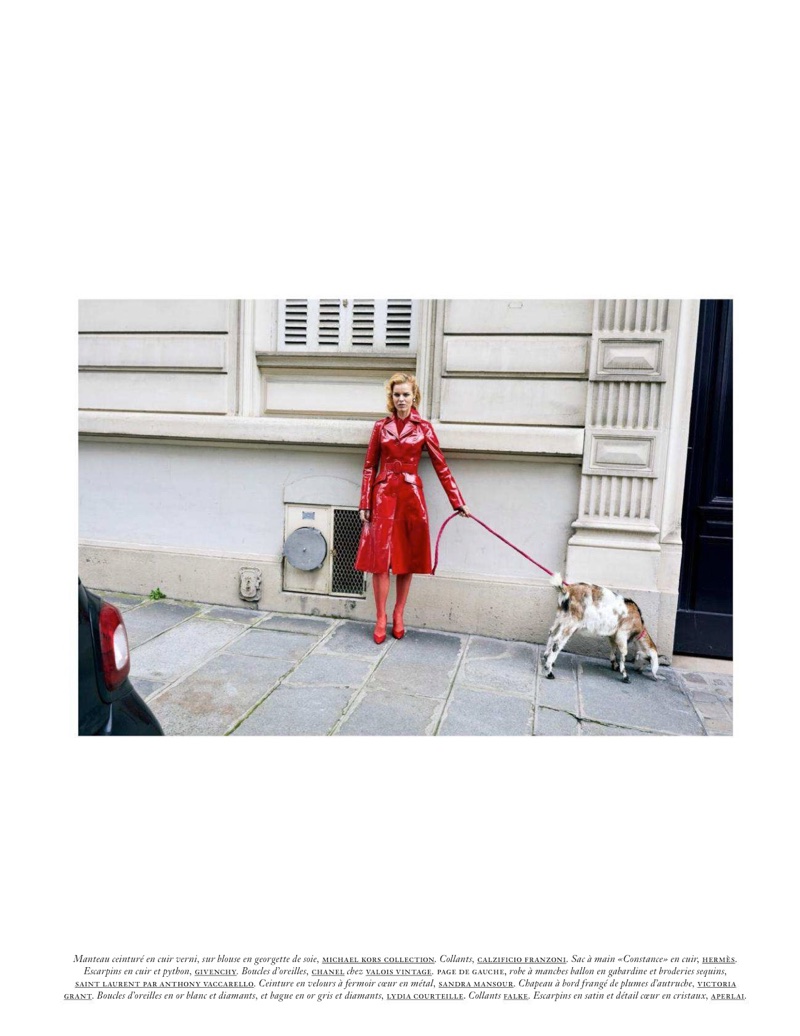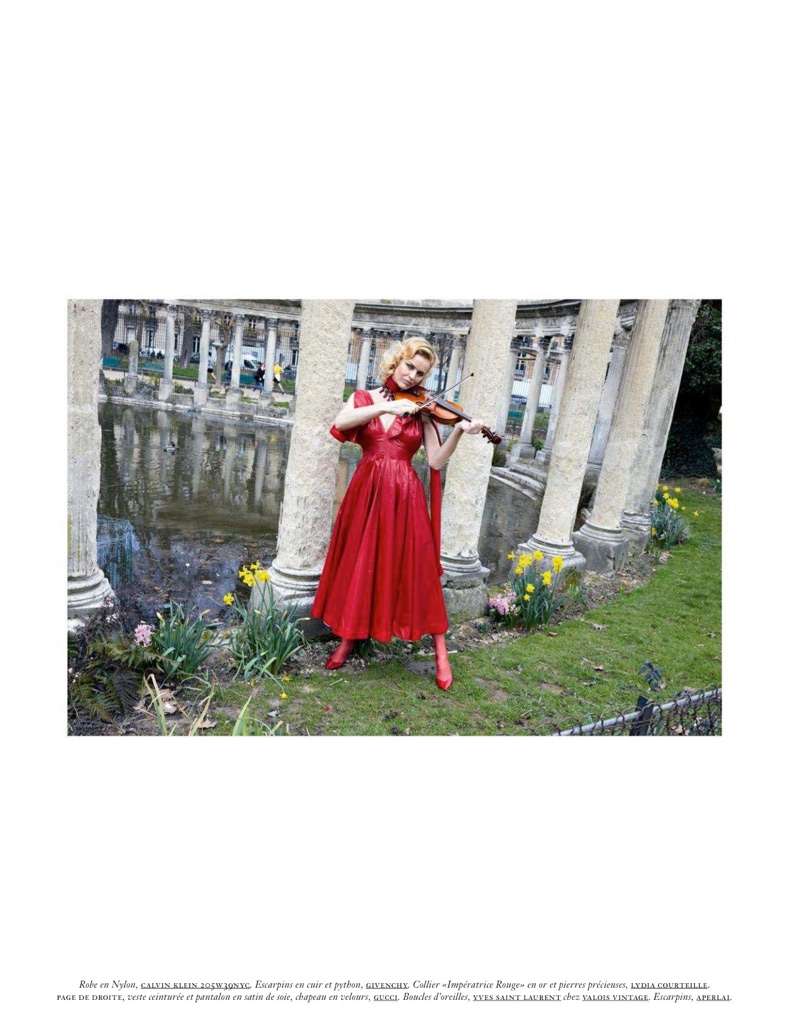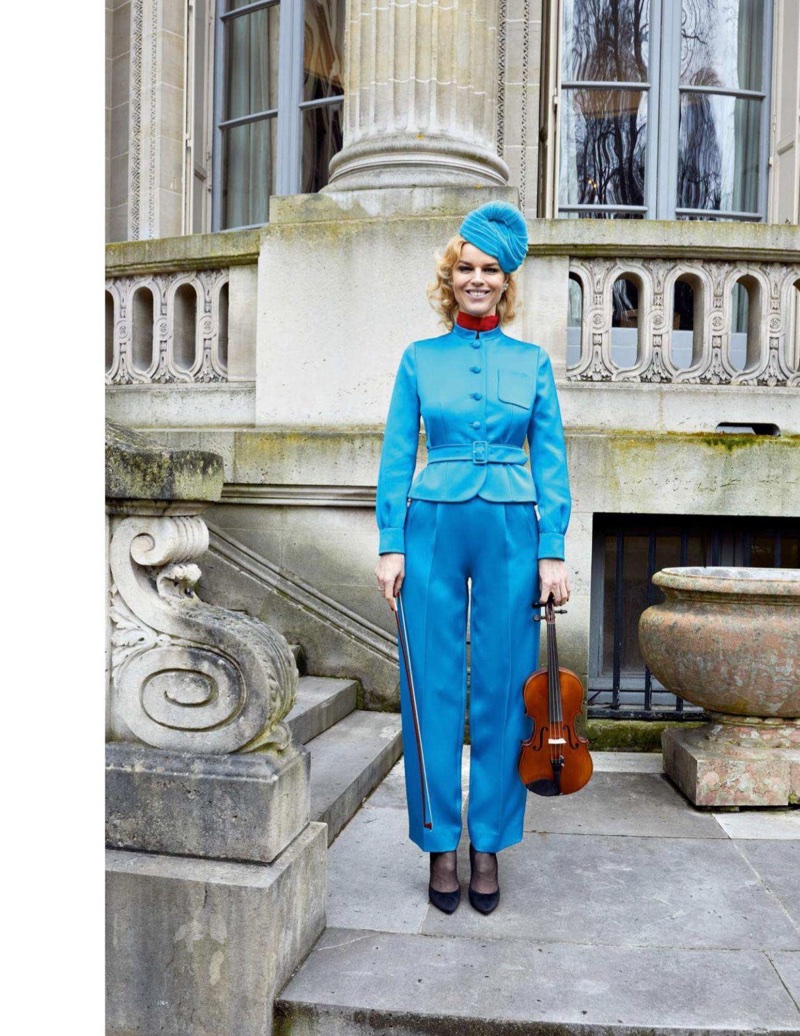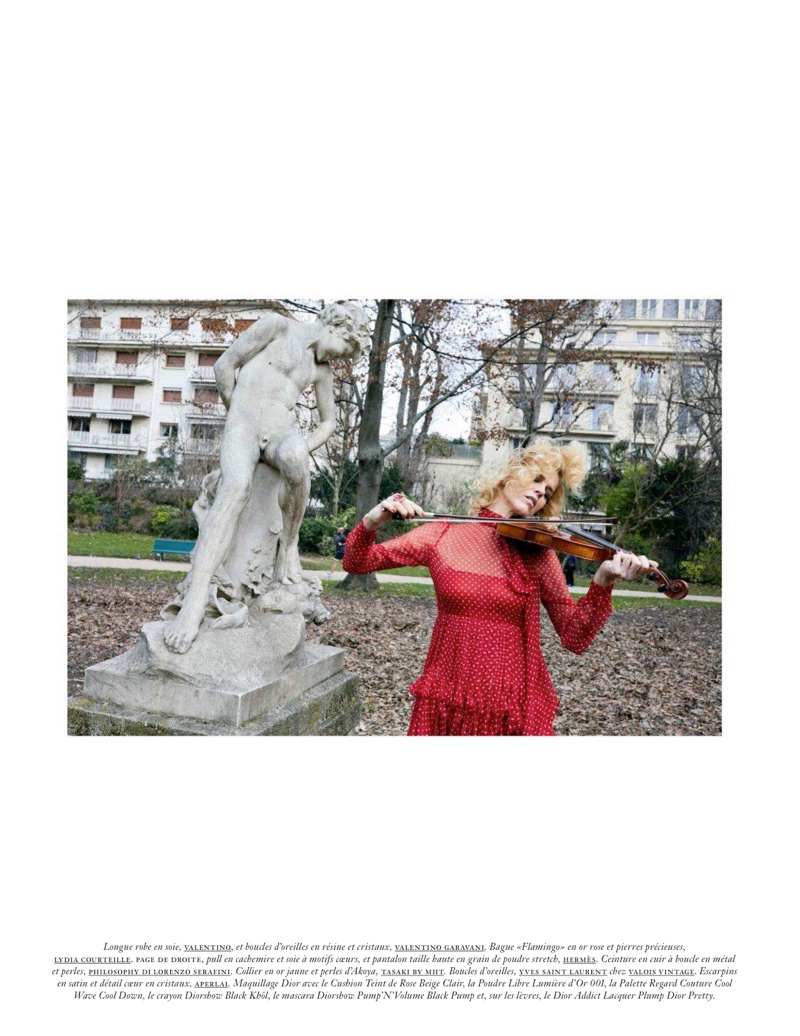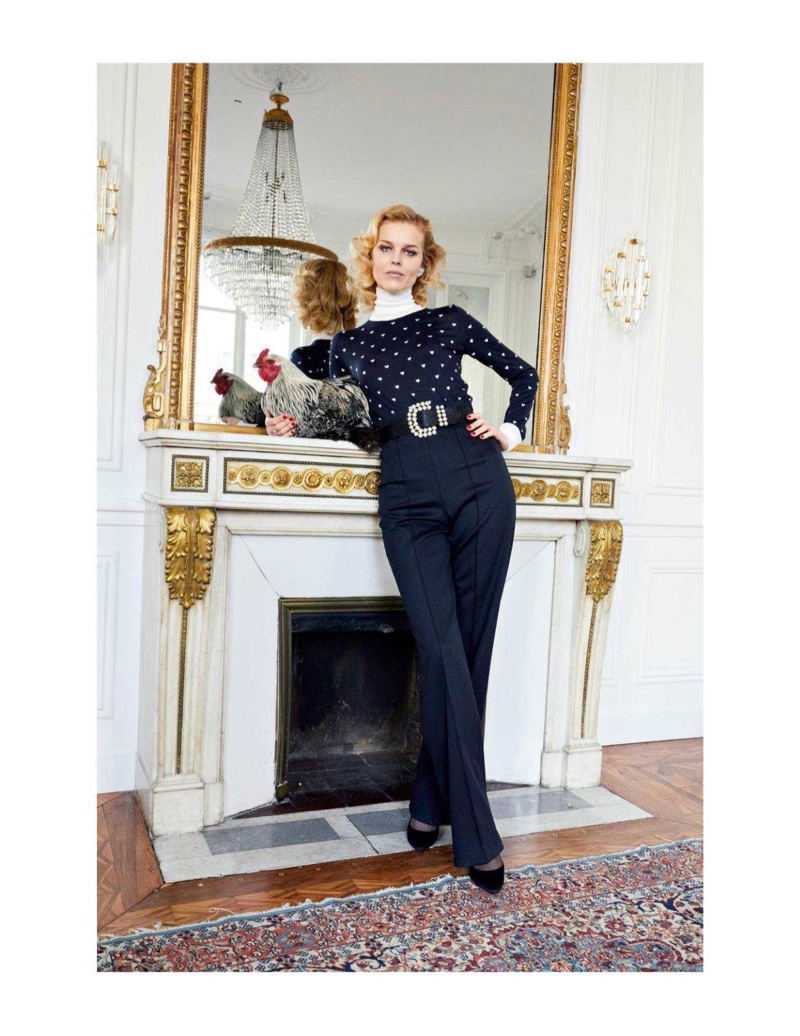 Other Brands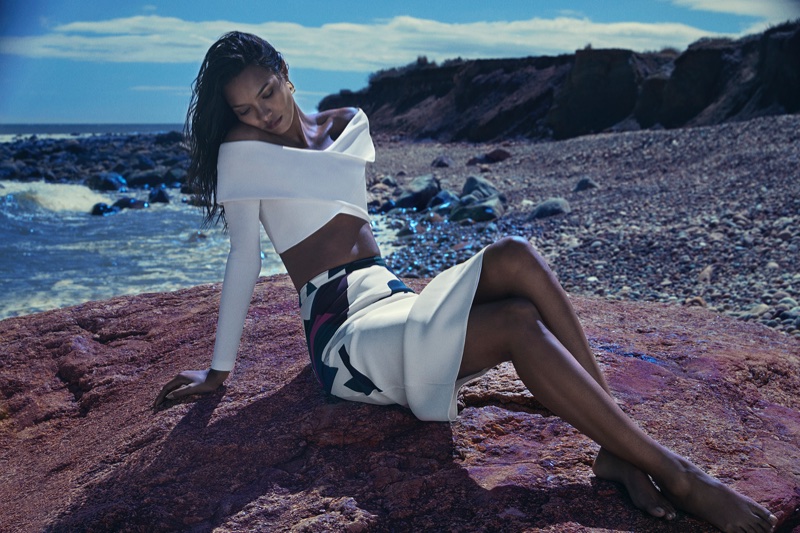 Lais Ribeiro travels to Montauk's historic southeastern shore for Cushnie et Ochs' pre-fall 2018 campaign. The Brazilian beauty exudes pure glamour in body conscious silhouettes and a vibrant color palette. Photographed by Hugh Lippe, Lais is an absolute vision in asymmetrical jumpsuits, fringed dresses and off-the-shoulder necklines. For beauty, Owen Gould creates her wavy tresses with makeup by Yumi Mori. / Casting by Noah Shelley, Set design by Brian Labrecque
Related: Lais Ribeiro Turns Up the Shine Factor for Alexa Magazine
CAMPAIGN: LAIS RIBEIRO FOR CUSHNIE ET OCHS PRE-FALL 2018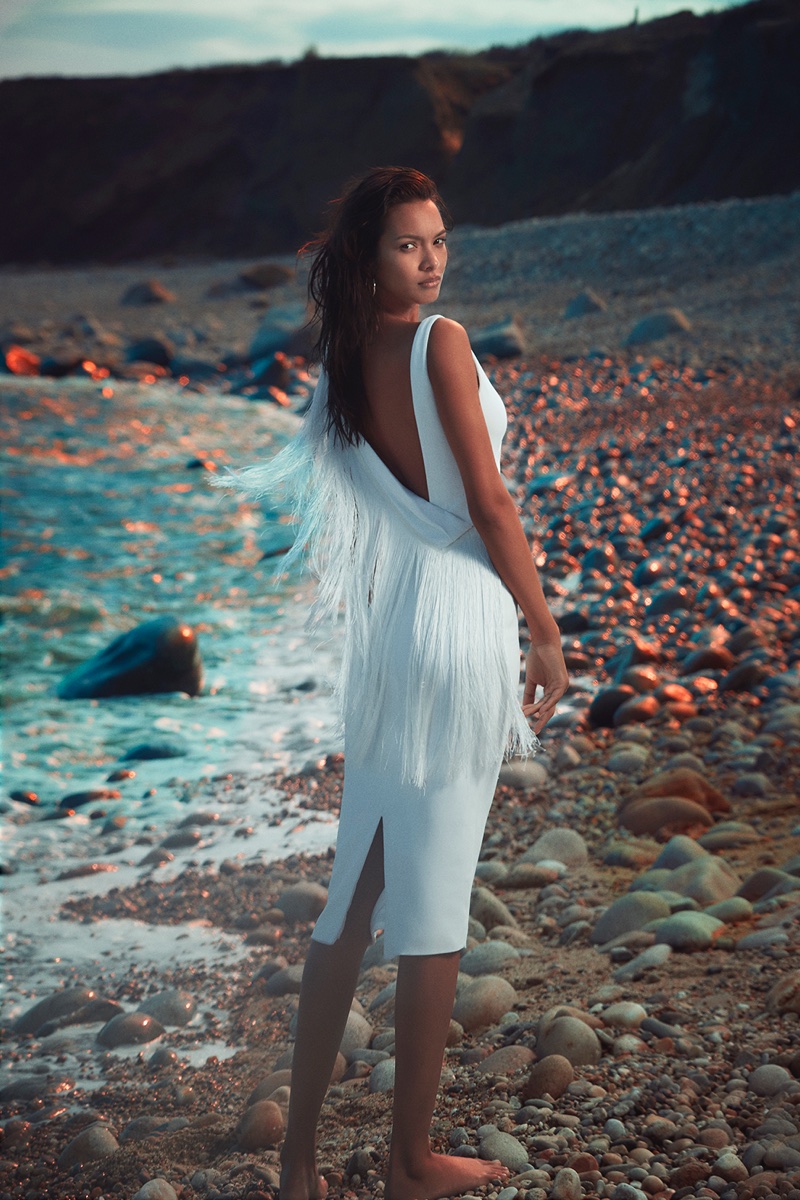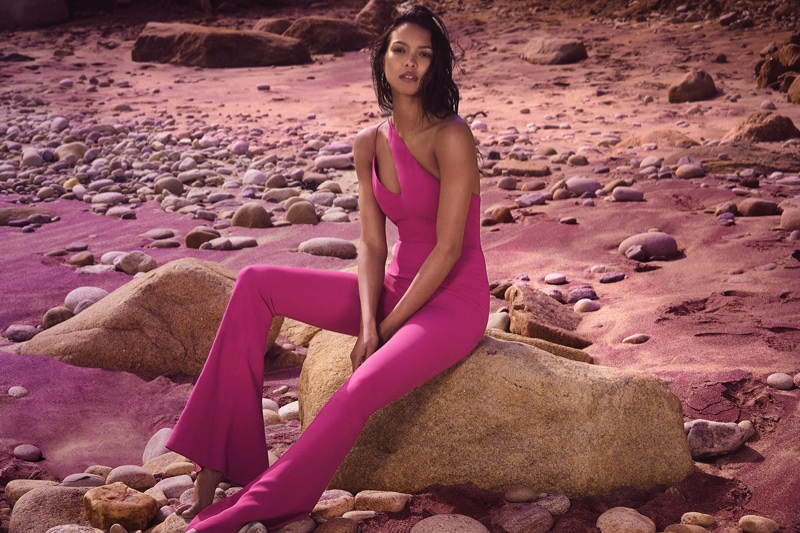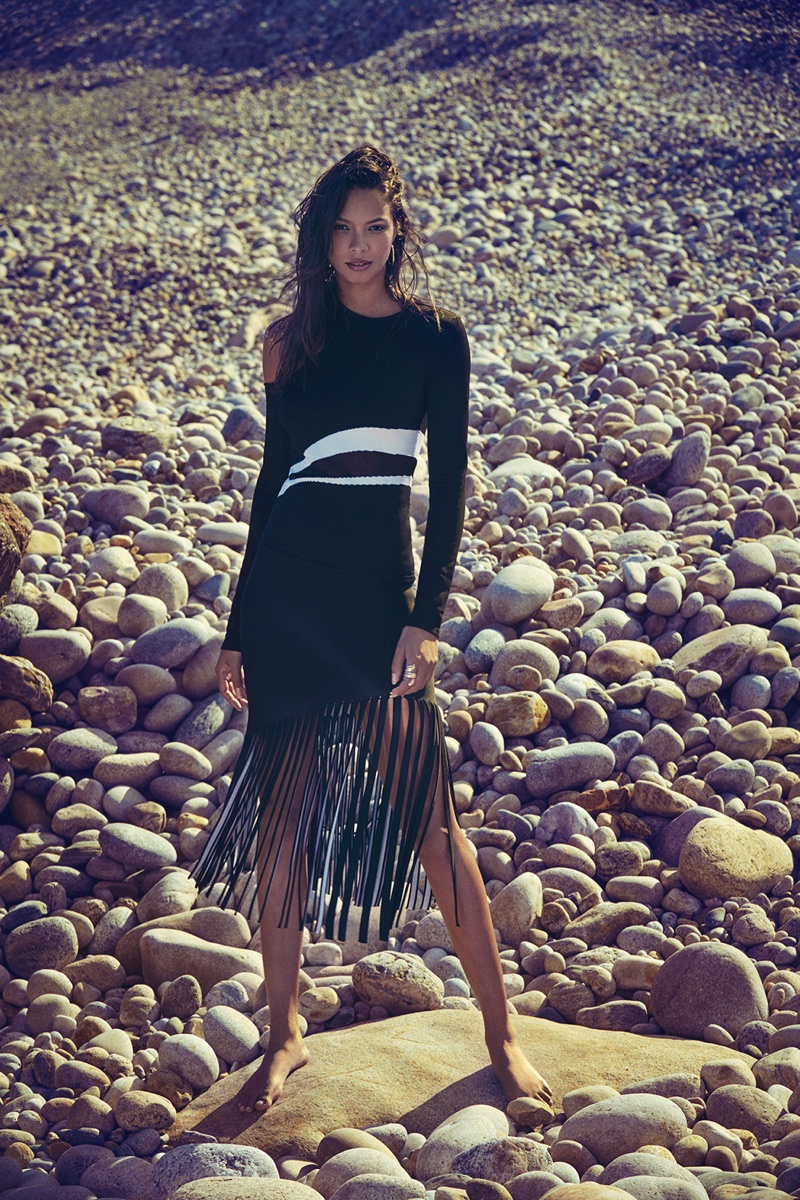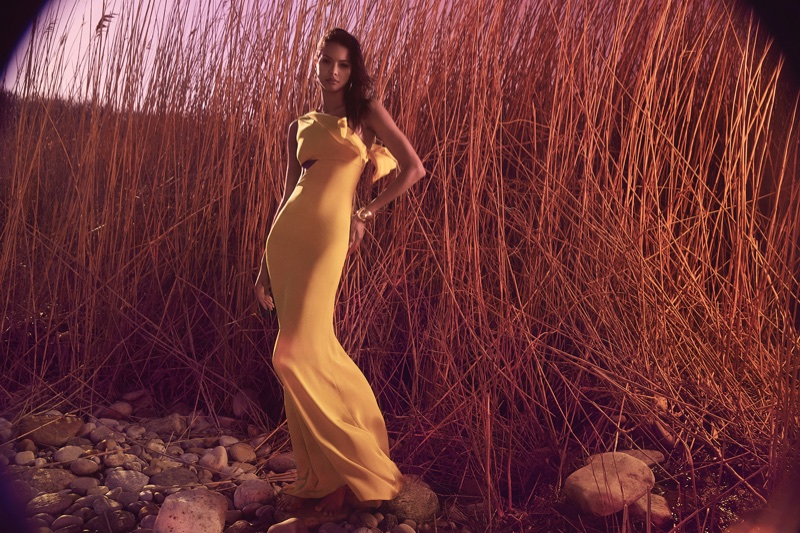 Other Brands
The Square WOC craving trend continues as it's blended with the Golden Class CC style. Take a good look and tell me you are not obsessed. Yes you are!
If you're newbie here, allow us to explain very briefly what the Square WOC is. One year ago, there was just one type of WOC. It's the rectangle WOC.
The Rectangle Version
But now there is an extra choice because the Square WOC is created. And it's not only the shape that's different, but also the interior compartments. Also, you might think that the Square WOC is bigger, which is not true. Now, let's talk more about the Chanel Golden Class CC Square WOC, released for the Spring Summer 2018 Collection Act 2.
There are more Square WOC styles, if you want to see them all, go here….
The Design
The Golden Class CC Square WOC is designed with a cube shape. It's crafted with a front flap just like the rectangle WOC. In fact, a lot of components are like the rectangle WOC like the woven chain leather strap for shoulder or cross body carry. As well as the beautiful diamond quilting that screams both chic'ness and Chanel.
And here is what we love about this Square WOC – it's made from grained calfskin. Calfskin is durable and that's exactly what you need when carrying a mini bag.
It's called the Golden Class CC because of the elegant center lock. The center lock is created with a gold plate featuring nano studs on the corners. The center is refined with a 3D CC logo of which appears to be hanging. It's a gorgeous bag, one that will make a lot of people envy.
The Interior
The Square WOC features a zip pocket, central compartment, credit card slots. And there is even room for an iPhone 7+. For a small bag, it's quite amazing. And there is a lot of space to organize your belongings.
If you want to read the full review of the Square WOC, including the interior, go here….
The Prices And Sizes
Style code A84519, measuring 5.7' x 6.7' x 2.4' inches, priced at $2800 USD, $3550 CAD, €2530 EUR, £2270 GBP, $4250 SGD, $22200 HKD, $4090 AUD, 12950 MYR via Chanel boutiques.
Designer Bags, Wallet, Purse, Belt & Accessories Official Site, Best Price & Quality, Free Worldwide Shipping, Free Returns. Each Bag Is A Work Of Art - Handmade - Cowhide Art - Can Custom-Made

Categories

New Posts

Hot Posts