Other Brands
First the Urban Companion Wallet, then the Urban Companion WOC and now the Chanel Urban Companion O Cases. And of course, the O Case style does not need any introduction, because it has been one of the house's mini iconic accessories for some time now. Now you will absolutely adore the Urban Companion O Case, because it's 'the evening bag' you need for the modern time. Introduced for the Spring Summer 2018 Collection Act 1, let's dive into the tiny details.
The Design
Part smooth leather and part quilting, that's the latest exciting combination in fashion. Now that this style has proven to be the next big thing, Chanel has decided to create an entire line for the Urban Companion. It also features a medium-sized day bag.
The flap is made in smooth leather; you will also see this effect on the back. However, the majority part of the design is crafted in diamond quilting. The smooth leather and diamond quilting mix is the answer to today's fashion – it looks both classic but also modern. It's the bag we need to survive on daily basis.
The Urban Companion O Case is built from lambskin, which is fragile but also luxurious and it feels extremely smooth. This handbag is your perfect partner for the evenings as well as important events. Having it in lambskin will help you feel fabulous, but can you match it with the right outfit?
The center CC clasp is the most important component, because it's where the eyes are going to glaze. This CC clasp is quite new and introduced not long ago. But you got to love the part hardware and part leather design, because it's fresh, distinctive and stylish.
You can also pick numerous of bright colors – pick the right one for the upcoming summer.
The Interior
The interior of Urban Companion O Case is the same as the classic O Case. Inside you will find one large compartment for all your daily or evening essentials. The space is not huge, because the bag is flat.
The Sizes And Prices
Style code A84430, measuring 7.7' x 10.8' x 1.4' inches, priced at $1275 USD, $1675 CAD, €1200 EUR, £1080 GBP, $2020 SGD, $10500 HKD, $1890 AUD, 6290 MYR via Chanel boutiques.
More Images And Colors
Other Brands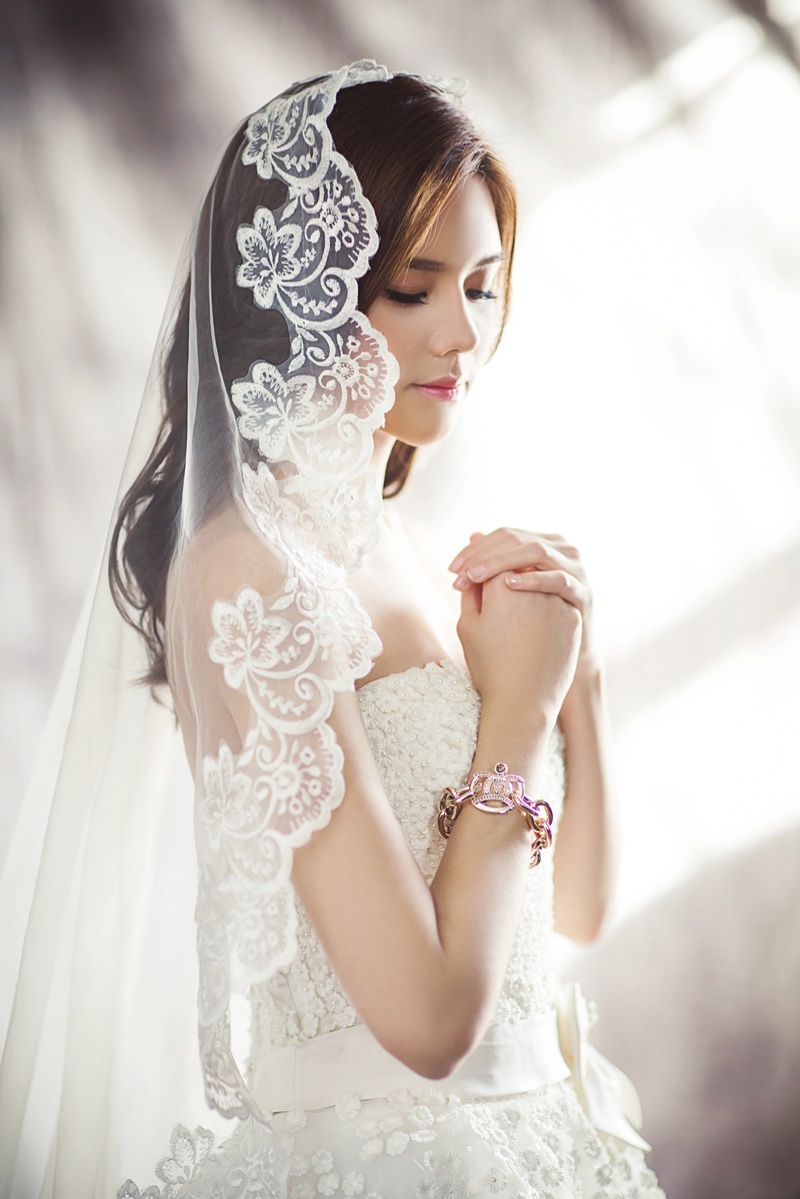 When it comes to looking for a wedding dress, we are of the opinion that it's never too early to start searching. If you are like most brides, you will want to find a wedding dress that is timeless yet modern at the same time. When we look at pictures of Kate Middleton or Grace Kelly, their wedding dresses exude classic style but remain all their own. Here we take a closer look at eight bridal trends that will be major for 2018. From two-pieces to sparkling beading, see our roundup of 2018 bridal trends below.
THE NAKED DRESS
The first bridal trend that we will be taking a look at is the naked dress. You may think that showing skin is not appropriate for the big day, but there's nothing wrong with having a little sex appeal. Don't be afraid to wear sheer paneling or nude illusion fabric to flaunt your figure. Whether you want to show off plenty of leg or your abdomen, look for a dress that will make you feel comfortable.
Here's some advice for those who want to be sexy yet elegant. If you are showing off your torso than make sure that the bottom half of your dress is fully covered. And likewise if you prefer a sheer skirt, keep your top half covered up. Finding the perfect wedding dress is all about creating the right balance. Looking for a specific designer's wedding dress can be a hassle, but there are plenty of options out there.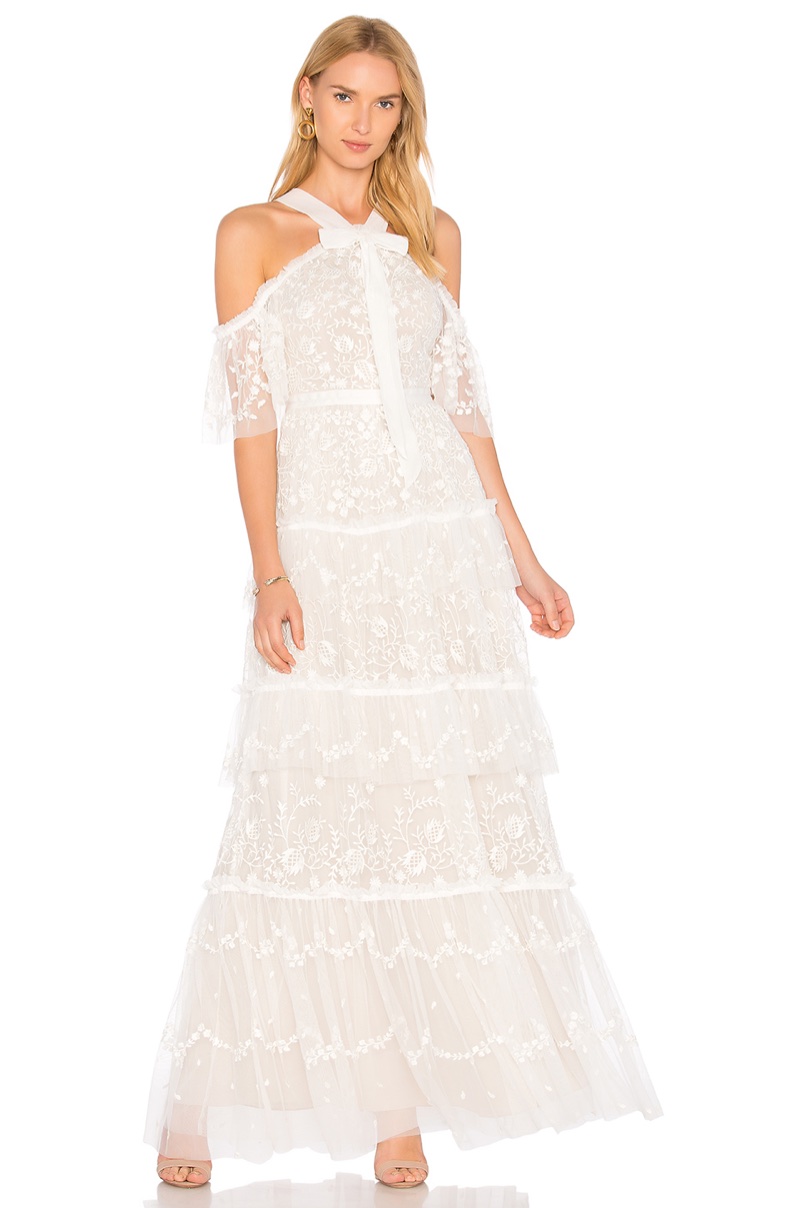 BOHEMIAN GLAM
When it comes to a girl who wants to look beautiful on her wedding day, but keep it no fuss, a bohemian inspired gown is an absolute must. Not only can you look glamorous, but you can also embrace simple silhouettes. A beautiful lace embellished gown with flutter sleeves serves as the perfect way to channel the 1970's. And if you want more playful vibes, then look for a fringe decorated style that would look gorgeous on the dance floor.
Looking for more inspiration? Embrace an off-the-shoulder silhouette with a long, column gown. It's the perfect juxtaposition of form-fitting and loose. If you are a girl looking for a more complicated silhouette, look out for ruffles. But make sure to not go for too many, you do not want to look like old drapery!
SUIT UP
Let's face it. Not every bride wants to wear a dress. In that case, feel free to wear a suit. Women's suiting has seen a major resurgence in the past several years and you can fully embrace this trend at your wedding. Whether looking for a relaxed style or more form-fitting silhouette, make sure the pant suit speaks to your own personal style.
Another alternative to the classic wedding dress is a jumpsuit. The one-piece really made waves in the 1970's, but a more sleek silhouette can make it more modern. Paired with heels and a flirty hairstyle, you will look like a vision in a chic jumpsuit.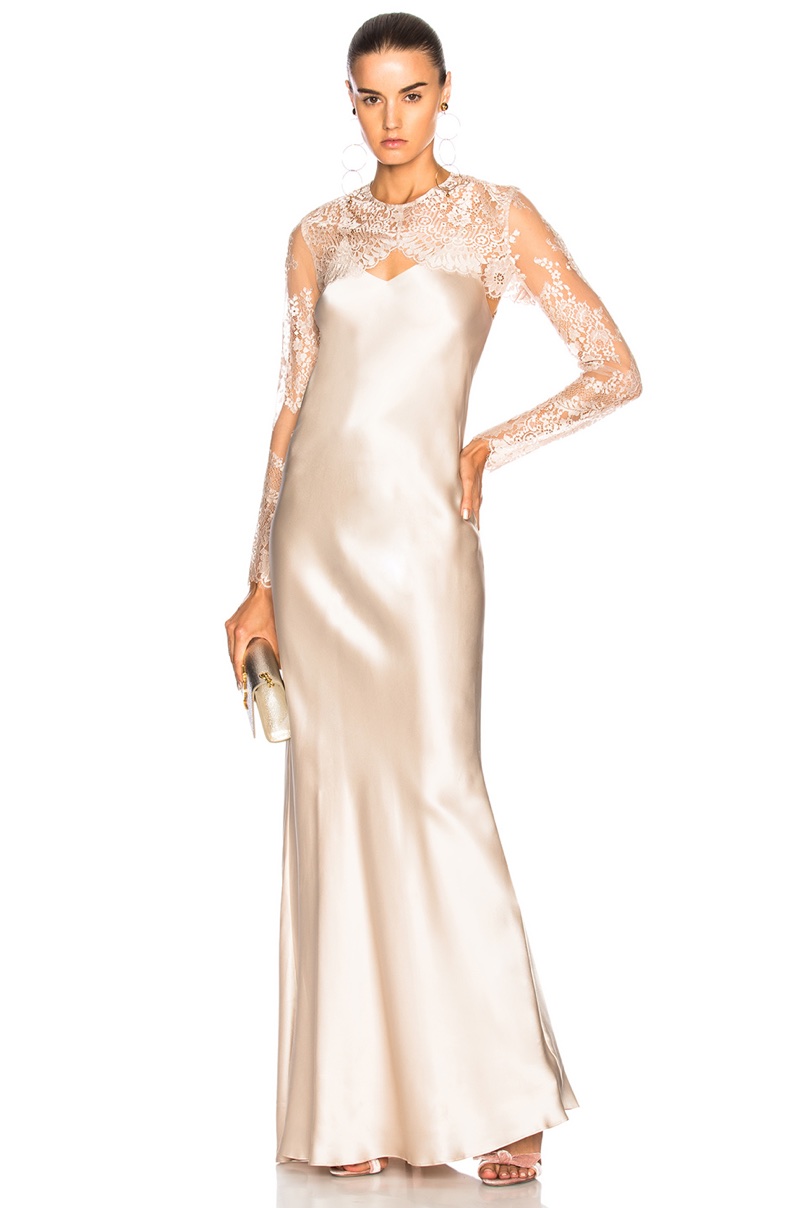 TRUE COLORS
For the longest time, white was the ideal color for a bride to wear. But girls, it's 2018! You do not have to follow the rules if you don't want to. Feel free to embrace color for your wedding day. Whether you want to look pretty in pink or gothic chic in black, we recommend embracing nontraditional colors for your wedding day. A great way to balance tradition with the modern is to wear a ombre dress which fades from your favorite color to white. Another color to look at is a beige or neutral hue for a perfectly minimal look.
HIGH-LOW HEMLINES
Another trend to look at when it comes to finding for your perfect wedding dress is a high-low hemline. It is a great way to show off your legs while still wearing an elegant silhouette. Whether you want to want to wear it in lace, silk or satin, feel free to reveal some skin in this design. Wearing a high-low dress with a pair of glittering stiletto heels makes for an ultra-chic look. If you have a beach destination wedding, you can wear this silhouette to channel a simply glamorous look.
VINTAGE DRESS
When you want to look unique at your wedding, but without breaking the bank, we recommend wearing a vintage dress. Whether you want to look online, go to a vintage boutique or repurpose from a family member, vintage is the way to go. Do not be afraid to alter a previously worn dress as styles can change.
You do not want to look stuck in the 1980's with puffed sleeves or overly covered up in a 40's style. Make sure that when wearing a vintage wedding dress, make it modern and all your own. Accessorize with current jewelry and shoes for a chicly updated look.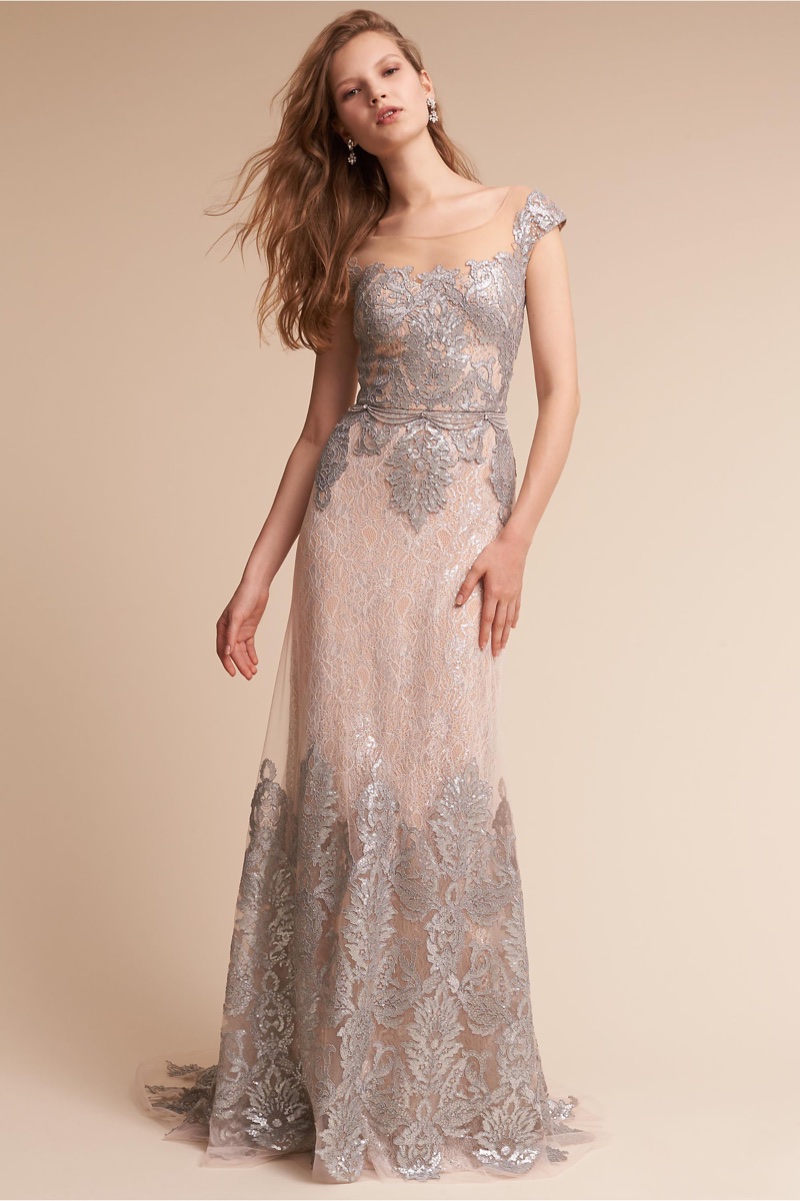 SHINE TIME
If you are a bride who wants to turn up the shine factor, a gown embellished with unique beading or crystals can be quite impressive. As far as wearing traditional white, you can still wear timeless ivory with some glitter accents. Feel free to wear a sparkling dress in a silver or gold shade. Sequins covering tiered layers or beading at the bodice will add that daring embellishment to make your wedding dress beyond unique.
And if you are a girl who wants to buck tradition, feel free to wear a gown that comes in a beige or light pink hue. When paired with sparkling sequins or embroidered beading, your dress can really be the center piece of the ceremony.
TWO PIECE LOOK
The last bridal trend we are focusing on is the two-piece bridal look. Mix and match with a dreamy top as well as a floaty skirt to bring a more relaxed take to your typical wedding dress. A two piece bridal look is ideal for a destination beach wedding or outdoor ceremony.
We think a lace top paired with a flowing skirt makes for a super dreamy ensemble. And if you want to show a bit of skin, don't be afraid to wear a short skirt or cropped top. We recommend using balance though. If your top is short, wear a long skirt. And remember to do the opposite with a short skirt.
Other Brands
Thylane Blondeau graces the pages of LOVE Magazine's spring-summer 2018 issue. Photographed by Carin Backoff, the French model poses in darkly chic looks for this editorial. From little black dresses to laced-up styles, Thylane captivates in each shot. For beauty, hair stylist Dennis Gots works on her sleek curls with makeup by Kate Synnott.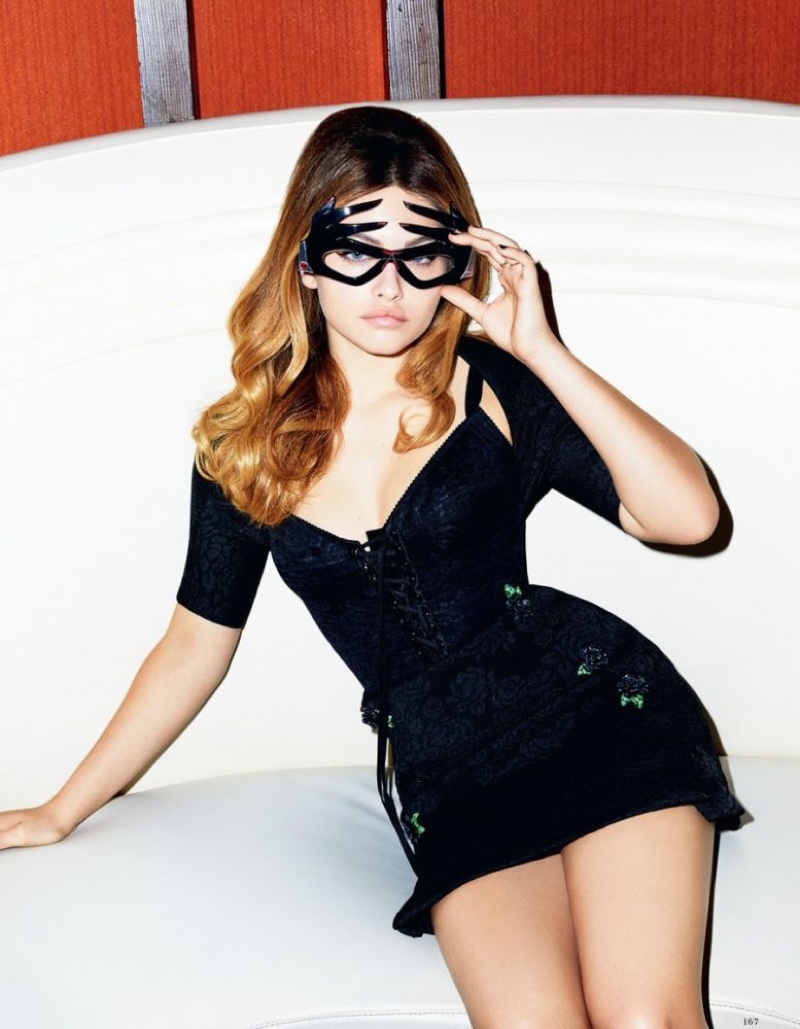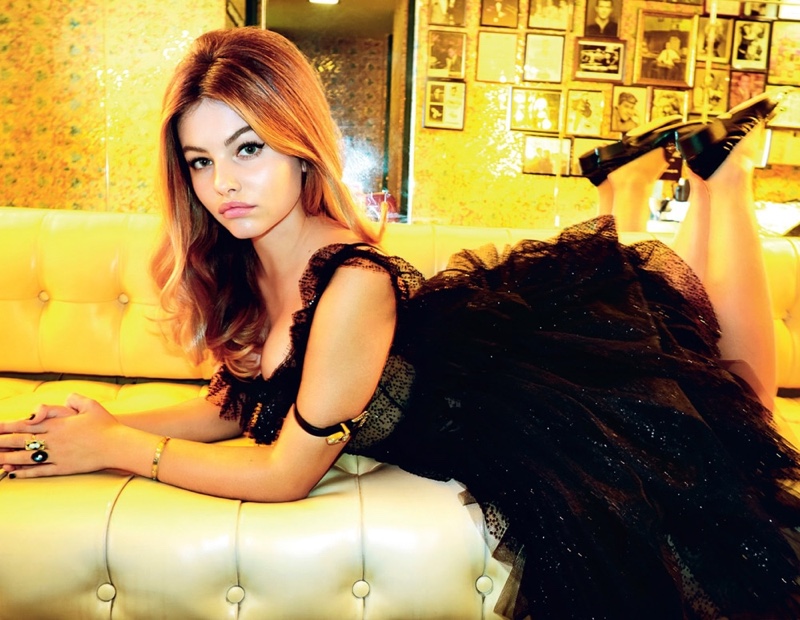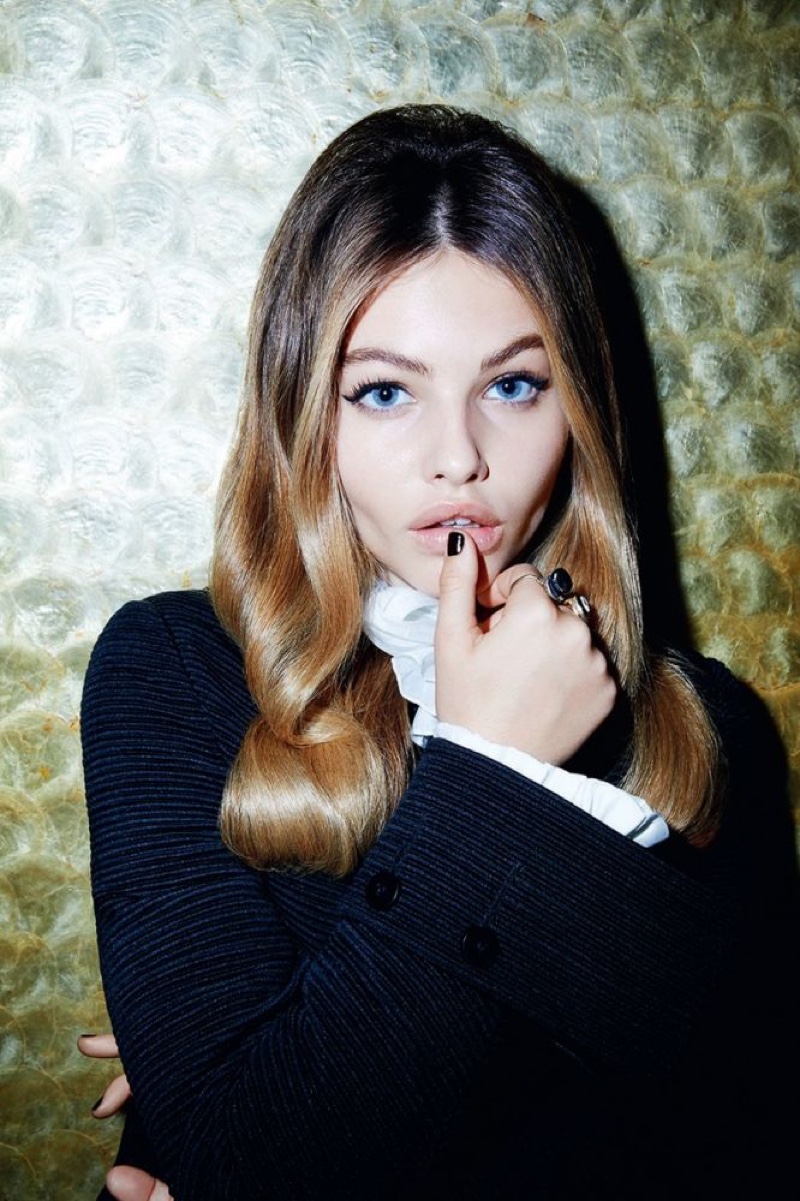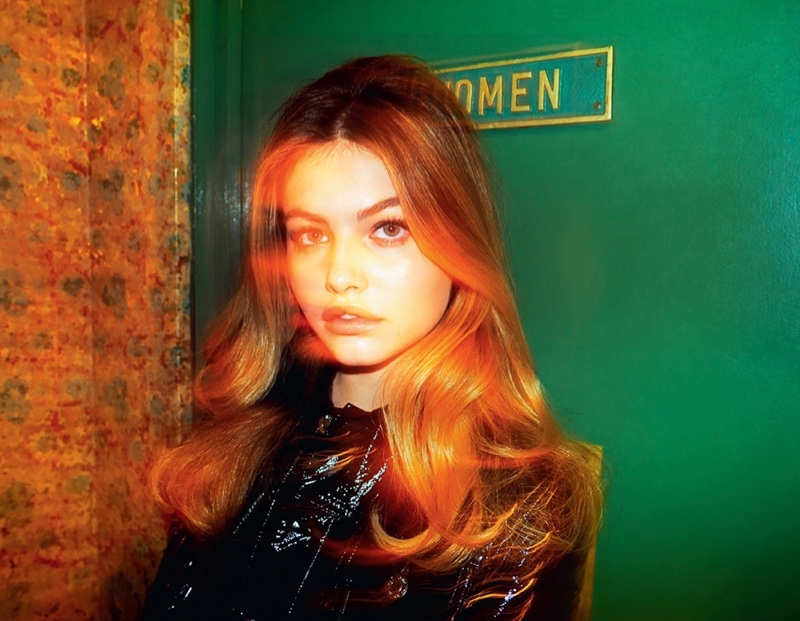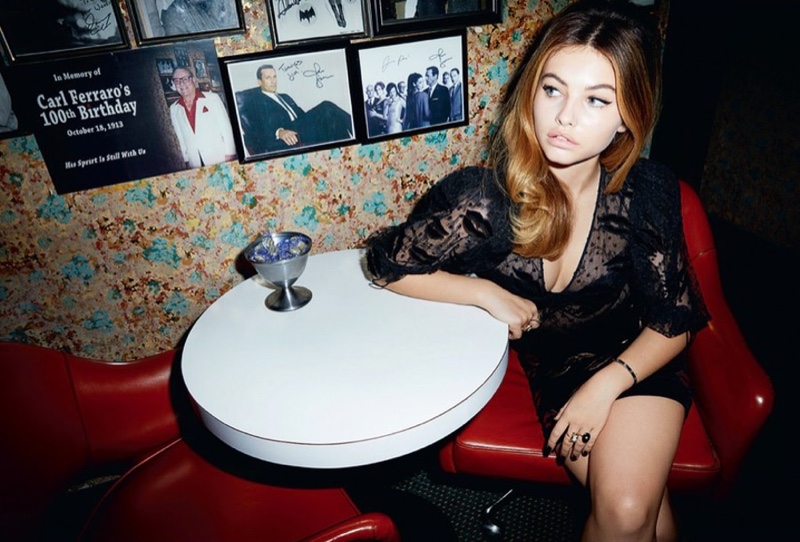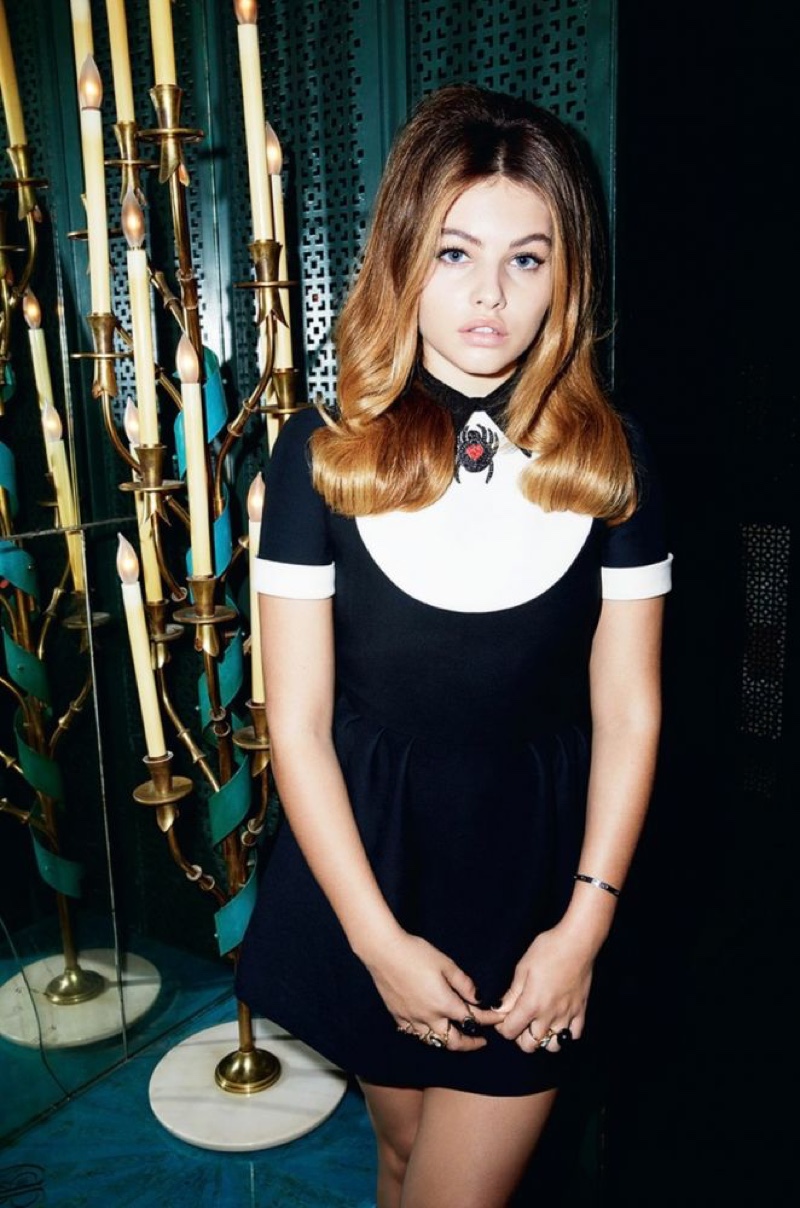 Other Brands
So you thought that Dior only created the Baby Bag for the Lady Dior Line? Well, guess again, because the Diorama is as iconic as the Lady Dior. So here introducing, the Diorama Baby Clutch Bag and don't worry because it comes with a strap for shoulder carry. Released for the Spring Summer 2018 Collection, now let's talk about the details.
The Design
For this season, the Diorama Baby Clutch Bag is decorated with urban-studs. But you might be able to find one in solid colors (without studs). We'd think that the Diorama Bag was created to compete against the Boy Bag of Chanel, so it has somewhat a strong and boyish look.
This clutch is embellished with the house's signature Large Cannage Design, but it's embellished with studs for the contemporary style. It features the iconic crest-shaped clasp, this is an important component of the whole design.
Now what's more? It's made from super soft and luxurious lambskin. You can carry this bag as a small shoulder bag at day, because it comes with chic-chain of 120 cm. At night or in the evening, you can transform this bag into a clutch bag by adding the detachable wrist strap. The chain can be removed by the way.
The Interior
This evening beauty (or a small shoulder bag at day) is practical enough to carry all your daily necessities. The interior is made with a main compartment and 1 zipped pocket to store your important stuff like mini wallet, cash or credit cards.
The Sizes And Prices
This bag is measured 17.5 x 10.5 x 4 cm, the chain is measured 120 cm and the wrist strap is sized as 22.5 cm. Priced at €1650 EUR, £1600 GBP, 2550000 WON via Dior boutiques.
More Images And Colors
Other Brands
Rosie Huntington-Whiteley lands two covers for the March 2018 issue of Harper's Bazaar UK. Lensed by Agata Pospieszynska, the blonde beauty wears a Saint Laurent dress and Manolo Blahnik heels in one image. On the second black and white image, Rosie poses in an Altuzarra top and skirt with heels by Gianvito Rossi. Stylist Florrie Thomas dresses the 30-year-old in elegant looks for the accompanying spread.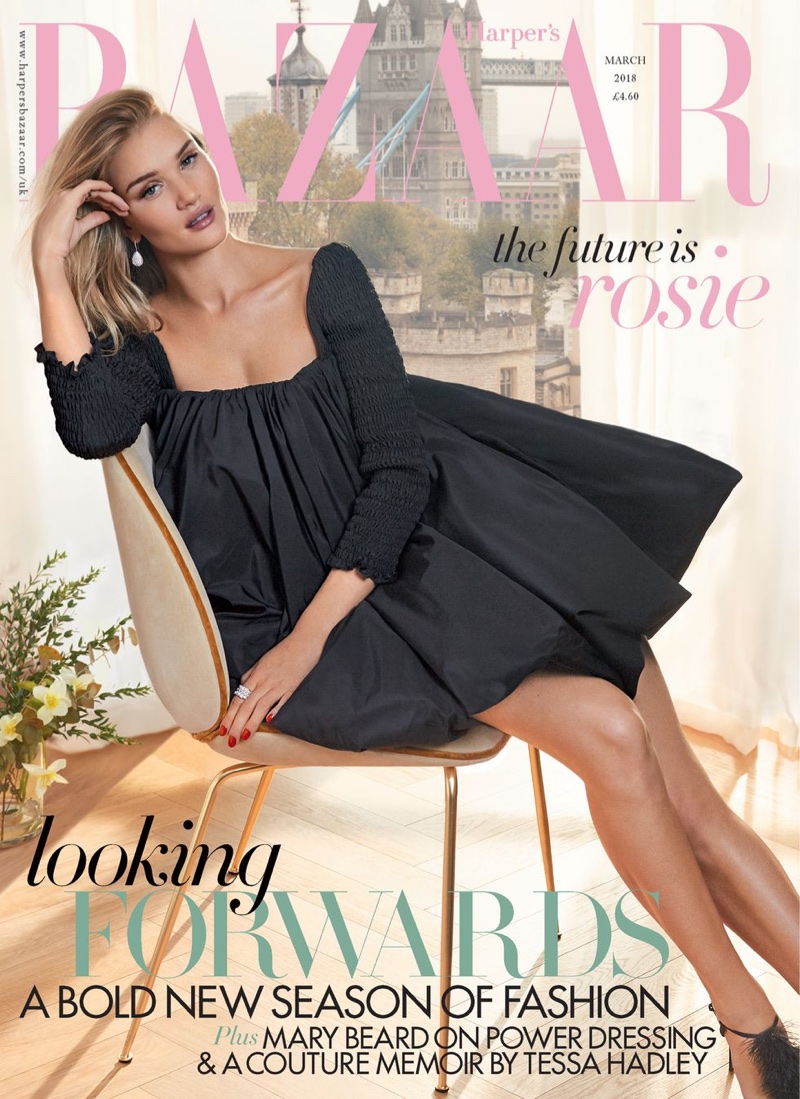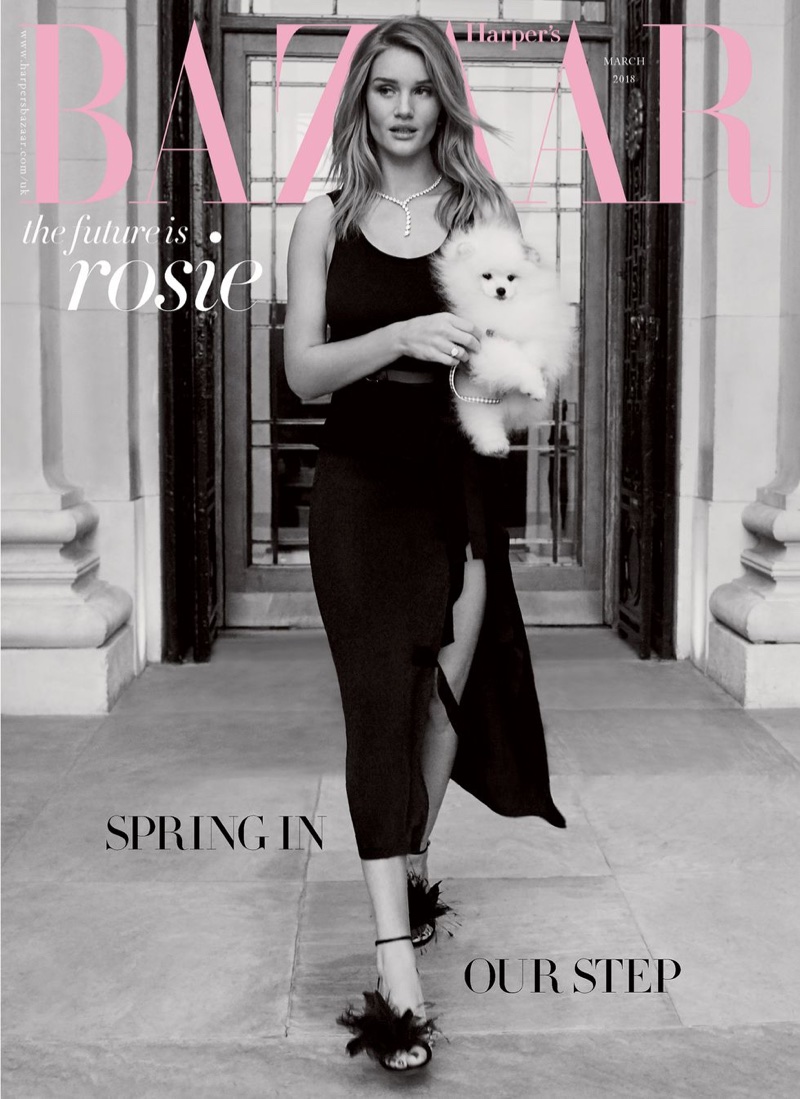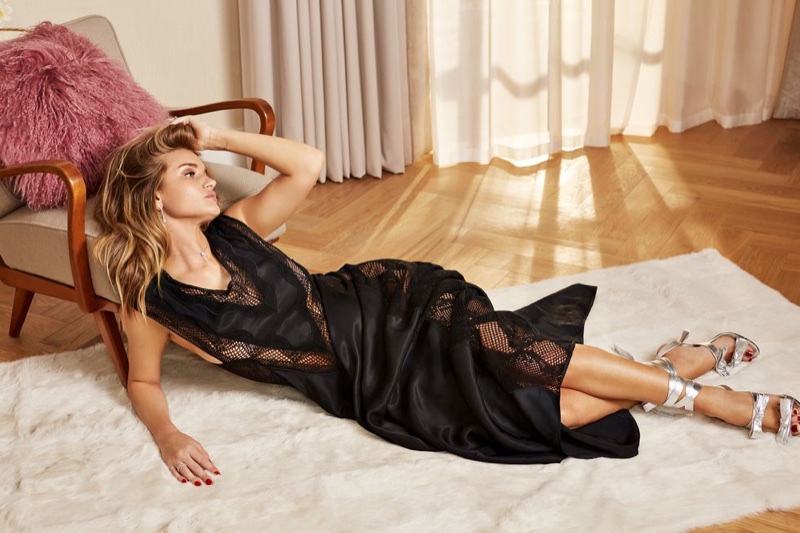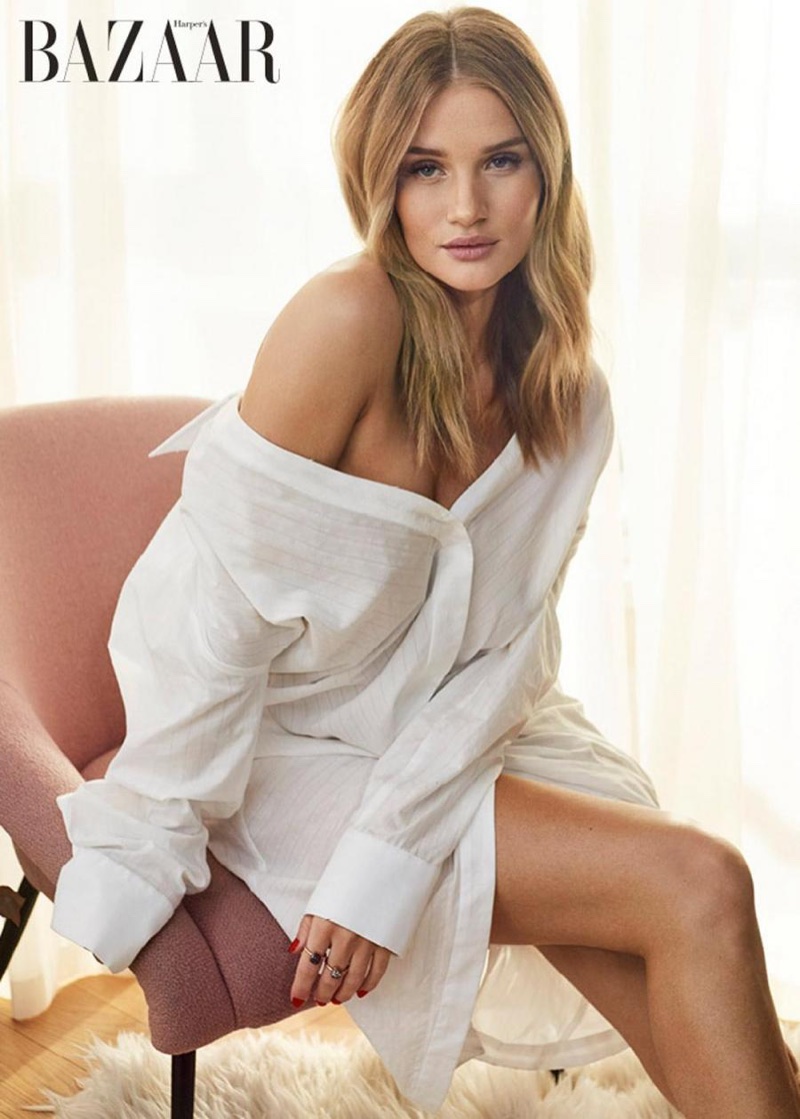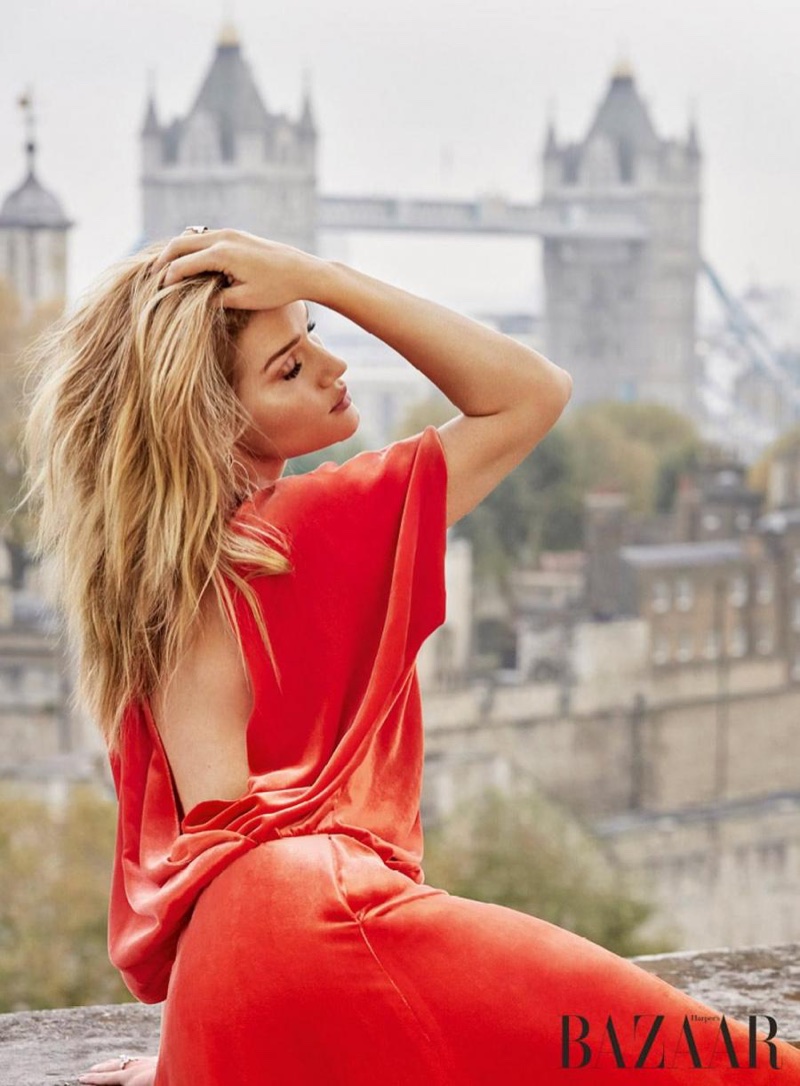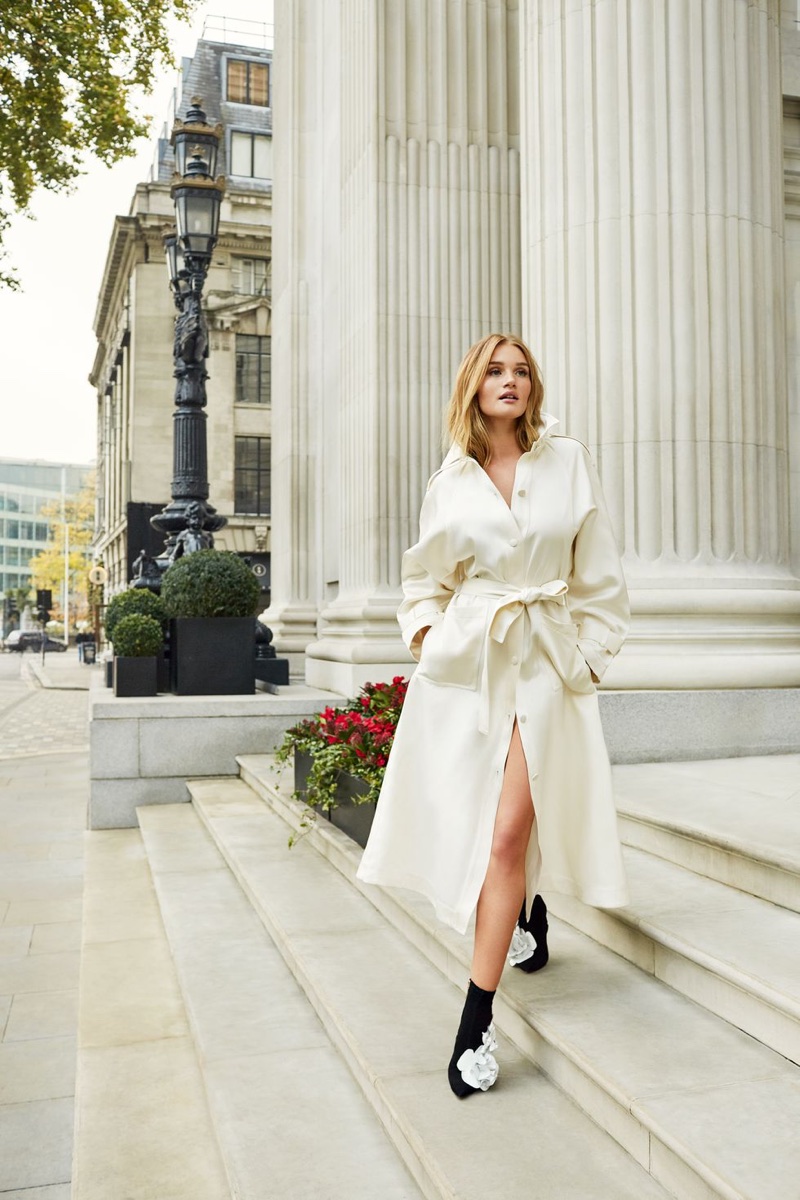 Other Brands
Designer Bags, Wallet, Purse, Belt & Accessories Official Site, Best Price & Quality, Free Worldwide Shipping, Free Returns. Each Bag Is A Work Of Art - Handmade - Cowhide Art - Can Custom-Made

Categories

New Posts

Hot Posts